The Spanking Blog
This is an adult site dedicated to the exploration of spanking between consenting adults. The main focus is on disciplinary spankings portrayed in various spanking videos and pictures, with sample pictures and reviews of the spanking content. The most recent blog posts appear below, and the free spanking picture galleries on this site can be found on the menu on the left. All spanking content on this site is free, and any link leading you outside of this site is clearly labeled as such. You must be 18 years or older to view this site.
[ Thursday, October 29, 2009 ]
Animated Spanking Images
Ok, how about an animated bottoms of the week? Or in the case, animated bottoms getting a smack. Click the more link to view all.
Bottoms of the week October
A new collection of lovely bottoms. Some clearly require a spanking, others are just fantastic asses or the perfect little panties. Enjoy. Click the "More" link below for all 16.
Click any image for full sized version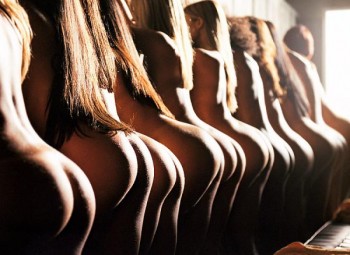 [ Wednesday, October 28, 2009 ]
Another spanking animation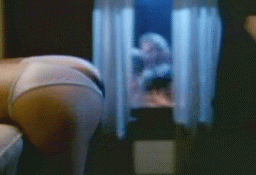 Animated Spanking
While working on a new "Bottoms of the Week" gallery, I began to come across some sexy animated gifs. I guess I may have to do a "animated bottoms of the week" gallery as well. Here is a preview: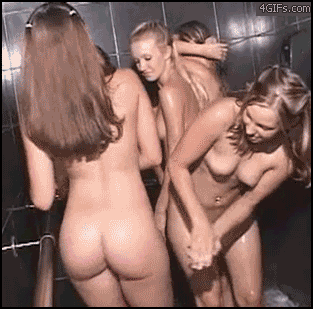 [ Monday, October 26, 2009 ]
Ahhhh, the perfect spanking model
Well, I made big promises last week with the thoughts of today being our 1st shoot with what I thought might be the dream spanking model. I can assure you, she did not dissapoint us, nor did we dissapoint her. You know you have hired well, when during her "punishment profile" she states that "I really just love anything smacking on my bare bottom, a belt, a whip, cane, paddle, whatever...I just love it". I think you will love it to.
She started with a profile for Realspankings.com in which she rated a decent handspanking as a two, on a scale of 1 to 10, regarding pain. It is clear she is in her comfort zone, when between filming and pictures, when offered a robe, she states that she prefers to be naked, if that is ok.
Then we move on to her next scene, in which the brat in her comes out. Completely unscripted, when told to get out of her room and bend over for a hard strapping, she tells Betty "make me", which Betty indeed did. 30 strokes with the strap got her attention and brought out some of the most interesting sounds I have heard from a girl being spanked.
Her last scene was for RealspankingsInstitute.com. Since she likes being naked so much, I figured I would run with it. She is brought to the conference room by Betty and the Dean has her strip out of all of her clothes. She is put on display and made to wait fully naked for more than 10 minutes while Betty tracks down her clothes and a large wooden school paddle. The Dean decides that she looks too comfortable, so he has her spend the last few minutes grabbing her ankles. She eventually gets 6 full force swats with our largest school paddle and she is no longer having such a good time. Her bottom shows the results of a day of hard spanking, strapping, and paddling.
She is on the schedule for two weeks from today, and has been guaranteed 3 shoots a month. Getting tired of Coach and the gang on Realspankings? Just wait. We have new models, new spankers, new studio, fresh content, and my total and complete enthusiasm for what I am doing. Today was such a great shoot, I am not only giving you a couple of free pictures, I uploaded an entire free gallery from today's shoot in my free galleries. Click HERE for 25 pictures from today's shoot. Enjoy, I sure did!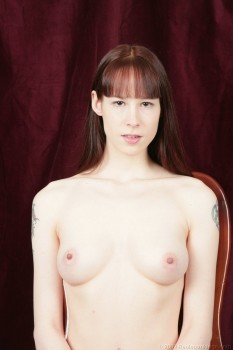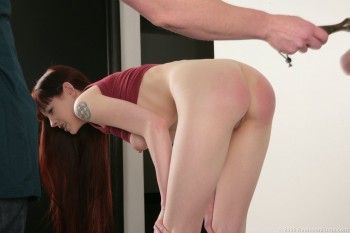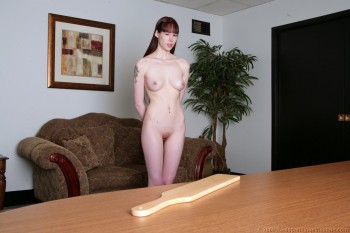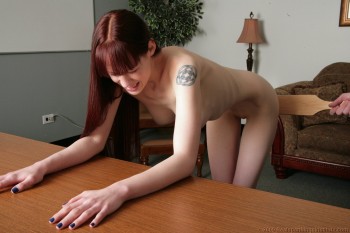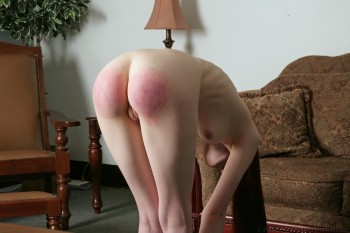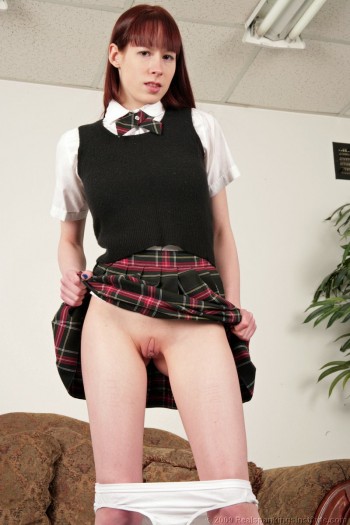 An interesting twist on "Secretary" spanking scene
A fun little spanking video on You Tube that seems to be the Asian version of the Secretary. Decent, but worth it for how cute the girl in trouble is.
[ Tuesday, October 20, 2009 ]
ahhh, spanking, kissing, bisexual exploration
From Realspankings.com

[ Thursday, October 15, 2009 ]
Realspankings Institute video shoot yesterday
Had a fun day yesterday shooting some new content for RealspankingsInstitute.com. We did a three girl shoot with Jade, Monica, and a brand new model Angela. Angela was only a witness, she will get her first spankings next week. The premise was that she was ordered to spend a day at RSI to see what happens to naughty young ladies at the Institute. It was a bit of a take off of the "Scared Straight" concept they used years ago. In addition, today we hired three new models, one of them with the potential to be our next superstar. She is young and gorgeous, with a perfect little bottom, and nothing makes her more excited in life than getting a very real spanking. Her first shoot is October 26th and I have not been this excited about anew model since Jessica and Brandi. Prepare to fall in love, this girl is the best I have seen in many years. We are now shooting three times a week again, and there is list of new models waiting for our next availble shoot day. Yee Haaw, it is all happening. Here is a peak at from yesterday's shoot for RealspankingsInstitute.com. Enjoy!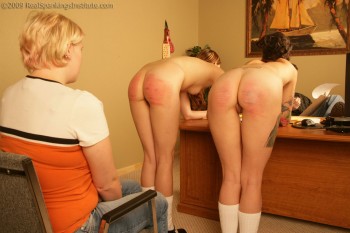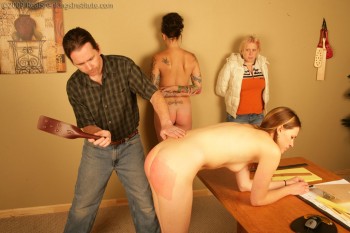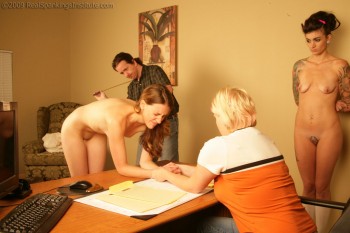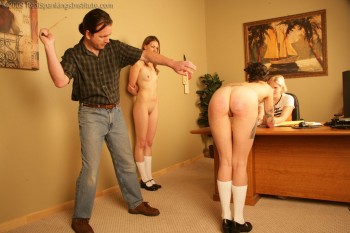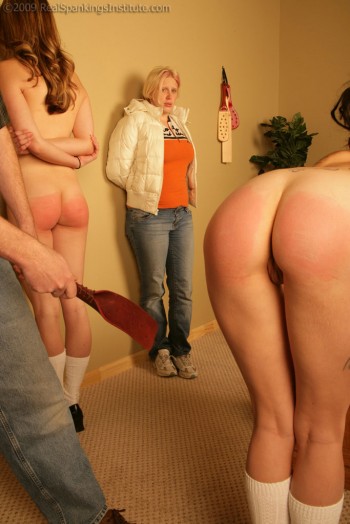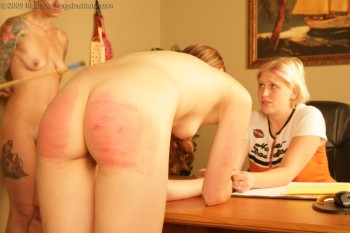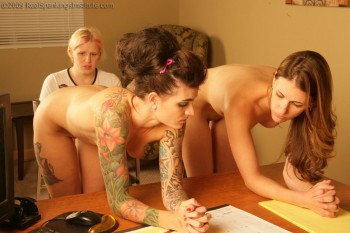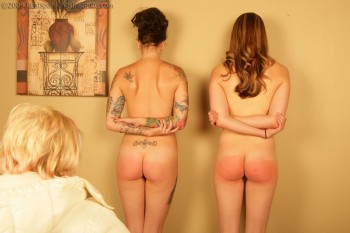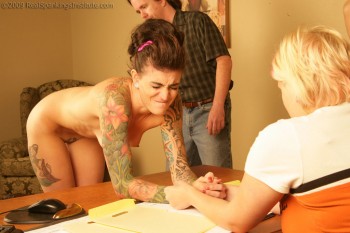 All of these pictures come from videos that will be part of this week and next week's updates on RealspankingsInstitute.com
You Tube Video of a girl discussing school corporal punishment and a paddling she received
Another one to see if we can get a video on You Tube that will not be deleted. This time it is Madison discussing the school paddling she received at a private Christian school. This one is from the "School Swats" series at Realspankings.com part of the Realspankingspass


You Tube Spanking yet again
Ok, still tying to figure out a way to post a video on You Tube that they will actually not remove. There is enough spanking content on there that has managed to remain, we are continuing to try and find a way to satisfy the censors. The mouth soaping seems to have survived, so we are trying now with some of our interviews. The clip below was filmed for bispanking.com which is now part of the membership package at Realspankings Premium. Enjoy!