Animated Spanking
While working on a new "Bottoms of the Week" gallery, I began to come across some sexy animated gifs. I guess I may have to do a "animated bottoms of the week" gallery as well. Here is a preview: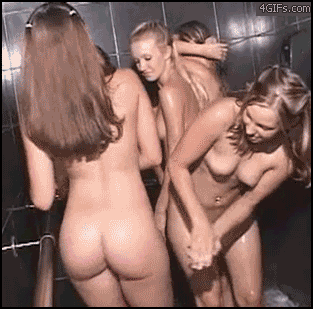 Comments:
Very sexy. She reacts like this actually hurts a little. Would be nice to see her get a real spanking. Her friend, though, it would be nice to cane, wet bottom, 6 strokes.
I would put her over my knee and spank her fanny like she was my daughter.