Bottoms of the week October
A new collection of lovely bottoms. Some clearly require a spanking, others are just fantastic asses or the perfect little panties. Enjoy. Click the "More" link below for all 16.
Click any image for full sized version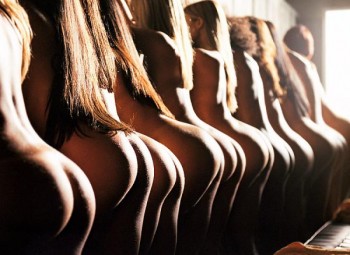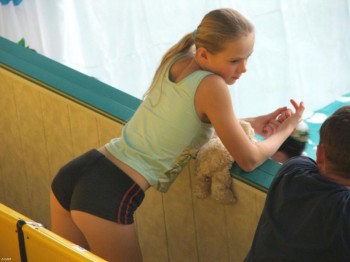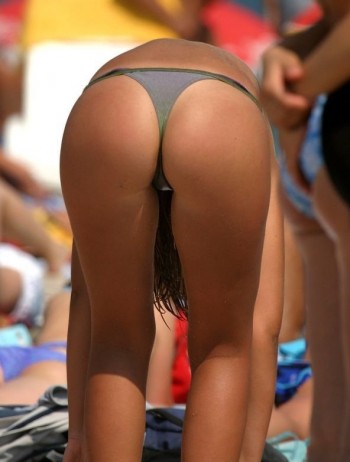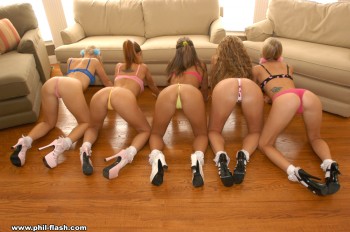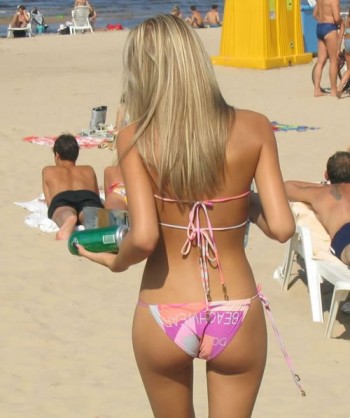 perfect_ass_bottoms_of_the_week_spanking_needed_(5).jpg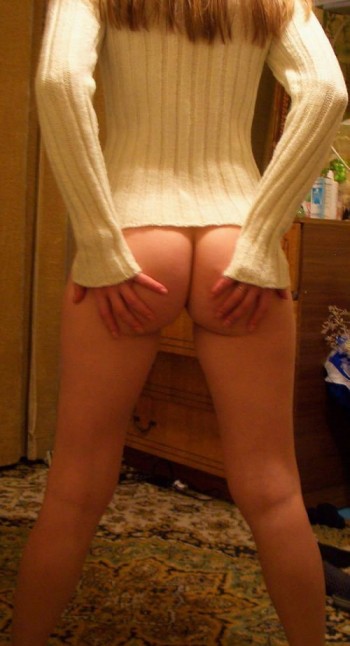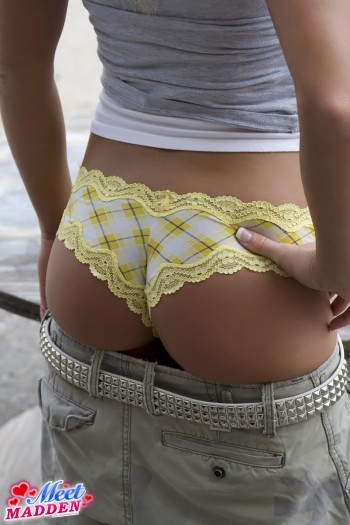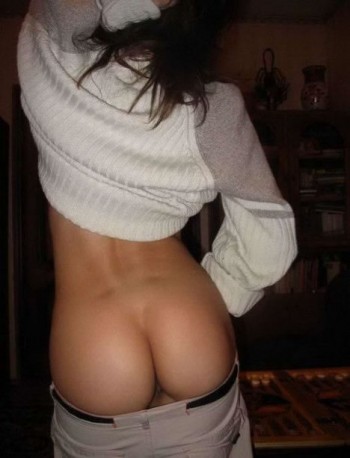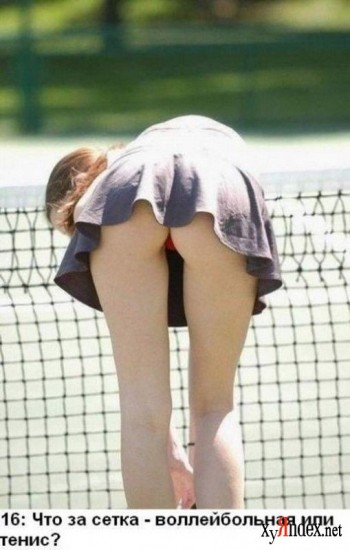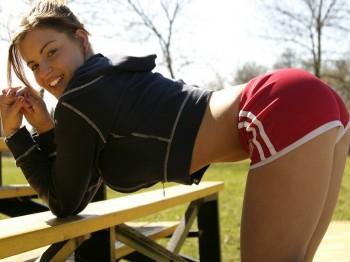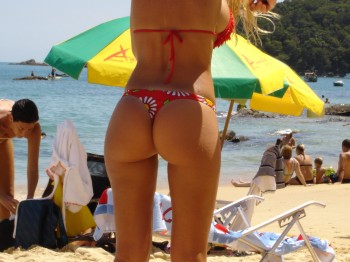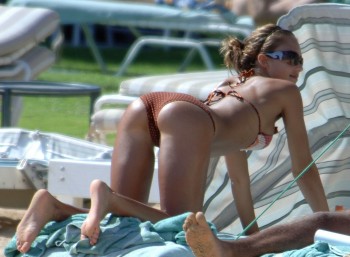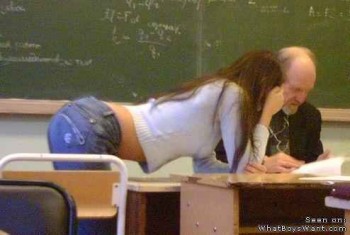 Comments:
Pic #14 not the last pic but the one above that is Jessica Alba I know that butt anywhere.
Great selection, and the very welcome return of this feature. The Phil Flash girls (especially far left and far right) really do make you want to reach for a heavy paddle. Others, as you say, are just v easy on the eye. Some incredible candids...