Random Discipline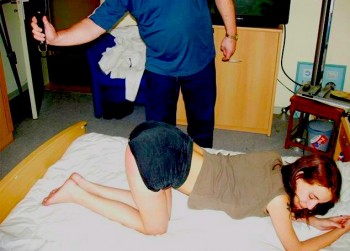 "If you are going to wear short shorts, I will damn sure spank any part of your bottom that shows"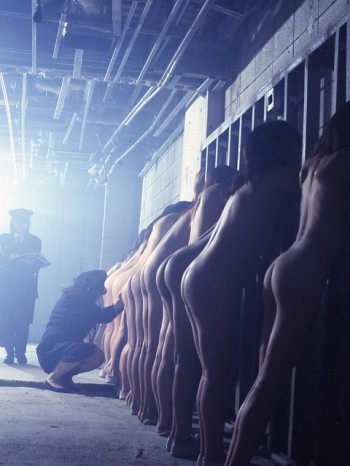 "Ladies...grab the bars and spread your legs"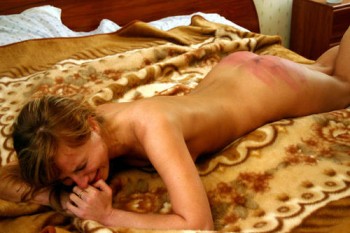 "I told you that if we ever had to deal with this again, it would be a punishment you would never forget"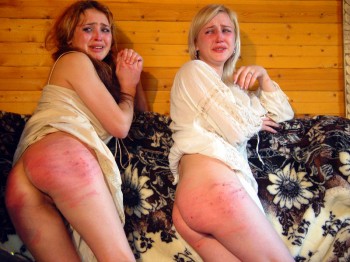 "Those who play together, pay together, now get your butts back in the air"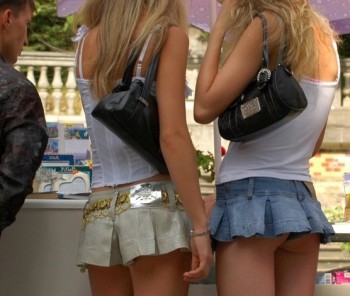 Clearly skirts that mommy does not approve of and would be blistering bottoms if she found out.
Comments:
That first pic reminds me that I have always had this little fetish with the idea of spanking the "moon beams". That would make a nice scene for one of your girls with a proud perky bottom.
Also, the Japanese do seem to love their en masse nudity and shame. You always find the best shots of that.
I imagine the 3rd photo being a real domestic discipline situation in which the wife is paying for her misbehavior. I would pay a lot to see a full video of that! What a gorgeous set of marks!
You'd almost think the two in the last pic were auditioning for a porn film. The one on the right in particular should have her legs slapped and be made to go out again in the same clothes.