More vintage spanking pictures
Since I posted my tribute to older pictures, my buddy Dave at Cherry Red Report did a little magic of his own with some of my older and newer pictures. His photoshop skills clearly exceed mine and I think he did a wonderful job. My pics looked like black and whites from an old magazine, some of his looked like you might dig out of an old trunk at an estate sale. Good work Dave!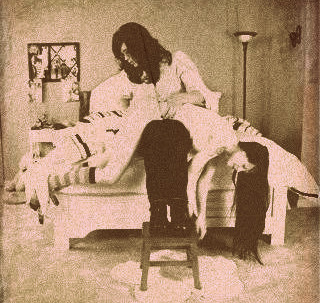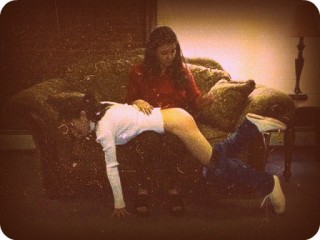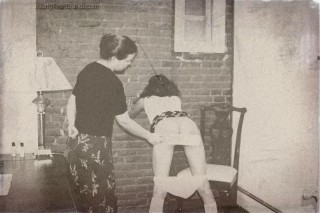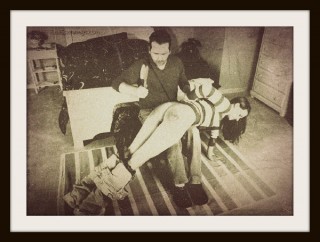 Comments:
Ahhh sweet!! Glad you liked 'em!!


Those look so authentic! Especially the one with Brandi and I!