Catching up with sorority paddling pictures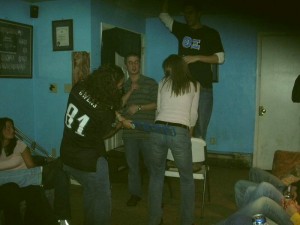 It seems like new sorority paddling pictures is a good way to get back up and running. I have been away for a little while, so there may be some duplicates in this post, but I think they are all new. As always, clcik the file name for a full-sized version, click the "MORE" link to view the rest.
sorority_paddling_august1a.jpg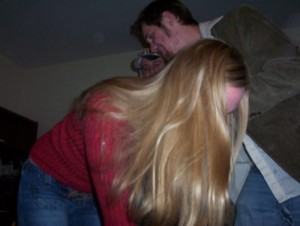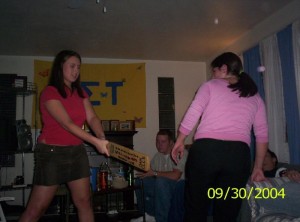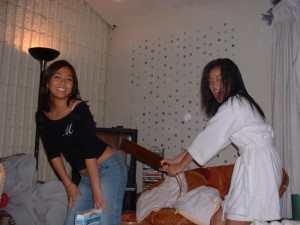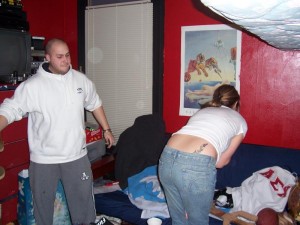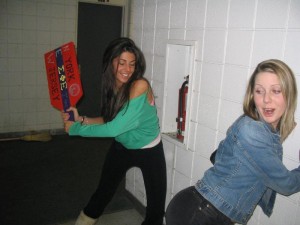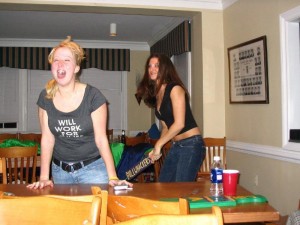 Comments:
Mr. M.
Your Sorority pictures are amazing! these are good, but the ones from earlier posts where there
seems to be a true ritualistic aspect are the ones
that fascinate me. When the pledge assumes a true
paddling position, no playing around, and the facial expressions on those getting paddled
seem real too.
In this day and age of uncontrolled litigation, I
salute these Sororities for continuing this tradition, and for capturing the image on digital
camera. They must make the paddlings voluntary, and require some sort of legal release form.
I noticed the NY/New Jersey label on the paddle
from one of these pictures, and it made me think
about which part of the country features the most universities with paddling Sororities.
keep these pictures coming, it's greatly appreciated.

Welcome back Mr. M
Luv the fraternity/sorority paddling pictures. Many seem to be "shot" at parties...is this a trendy thing now at college parties??? Inquiring minds want to know...........may have to return to college for another degree.
Welcome back and thanks so much again for all the great sorority paddle pic's.
You're the best,
Tony
They should call them "soreorities " instead of sororities. I suppose all sorority houses must have mantelpieces for the girls to eat off after all those paddlings.
Keep up the good work,and get more pics of paddling in thongs,sorority or otherwise.
GREAT SHOTS!!! But why no bared-bottom beatings, or at the least, panty-paddlings? Please oblige! Thanks-yer sister:Brenny

:-
The shots appear real--and that is what matters. Undress is not normal at parties, and it is unnecessariy humiliating. Even though pain is inflicted, respect, authenticity, and fun are essential to these photos. There is no lack of sites offering scripted paddlings with young women in all states of undress. That is not what this is about, is it? By the way, do they all have to be so young? If photos are available of older women actually getting paddled in sporting fun, I would be most interested in them.
wow a hot girl can spank my ass with a paddle
I think the "sorority spanking" is perhaps what started my affection for the spanking genre. You have very attractive and, for the most part, extremely needy, young women looking to belong to a group at almost any price. How hot is that?