The First Bottoms of the Week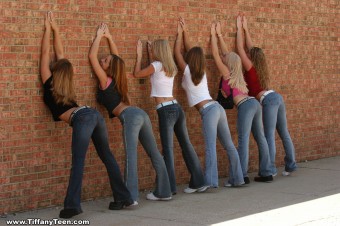 Just for fun, and for those of you new to the blog, click the "MORE" link below to view the post that started the whole series of "Bottoms of the Week". I have done many since then, but this page of pictures is still one of my favorites.
Bottoms of the week - 3-21-05
This image has a copyright for TiffanyTeen, but in researching the source, it looks as though TiffanyTeen has been merged under the website Phil Flash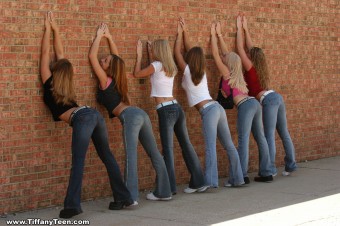 This pic comes from Abby Winters and is just a bunch of wonderful young bottoms.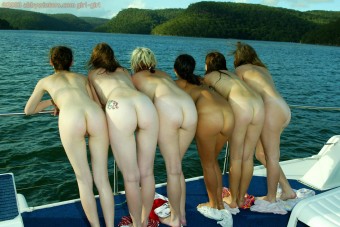 Bottoms of the week - 3-28-05
This picture comes from JordanCapri.com The bottom that is second from the right is the legendary Tawnee Stone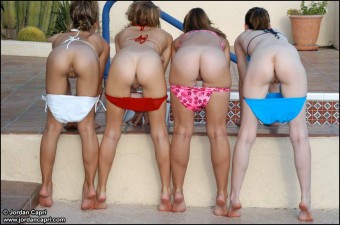 Another one from JordanCapri.com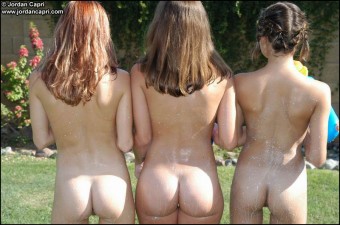 This one is from LightSpeed Sorority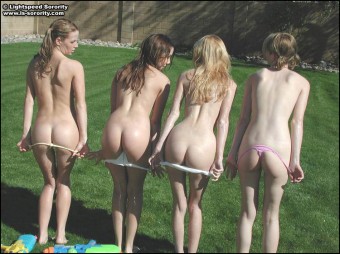 Week of 4-4-05
Another one from LightSpeed Sorority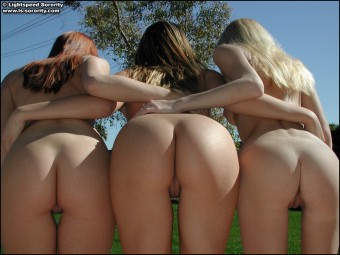 This one is from Littletroublemaker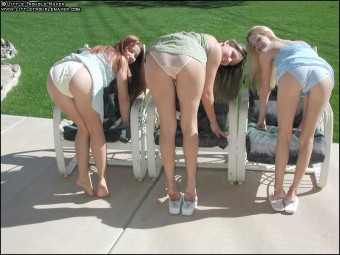 Also from LightSpeed Sorority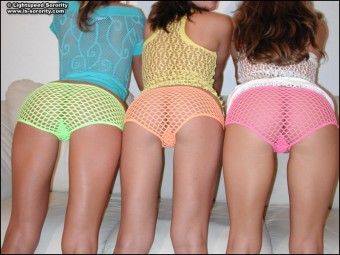 As I have come up with these images, I have been quite confused with the fact that these pictures feature many of the same girls, but seem to come from different sites. Through further research I have figured out that these are all produced by the same company, which has dozens of sites. It seems the one way to access all of the various girls and their sites is through LightSpeed World which lets you choose ten sites for one membership. From what I can figure out, if you shoose not to cancel your membership, at the end of the 30 days you can choose 10 different sites. While I cannot vouch for their member's area, being that I am not a member, I sure am a fan of their group bottoms pictures.
Week of 4-4-05
Another one from LightSpeed Sorority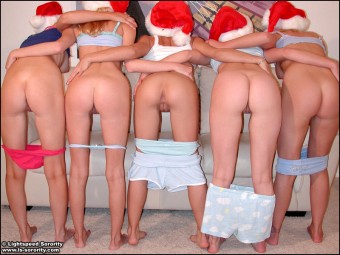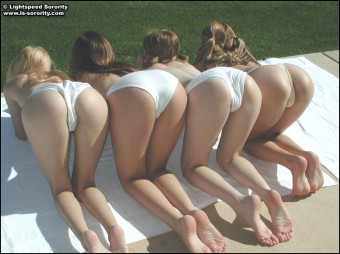 Another one from JordanCapri.com

>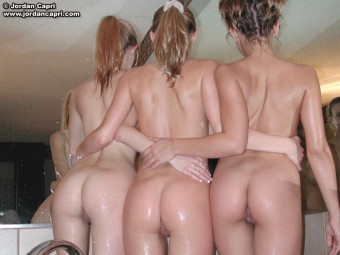 Bottoms of the week - 4-18-05
All of this week's bottoms come from LightSpeed Sorority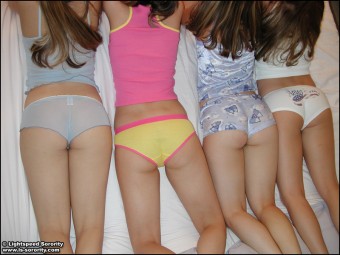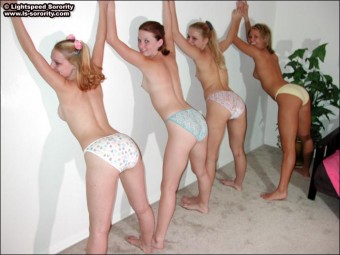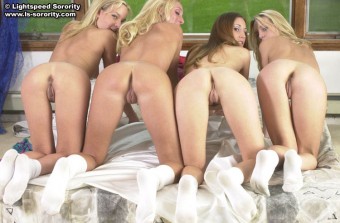 Bottoms of the week - 4-25-05
The picture below is from Dirty Ali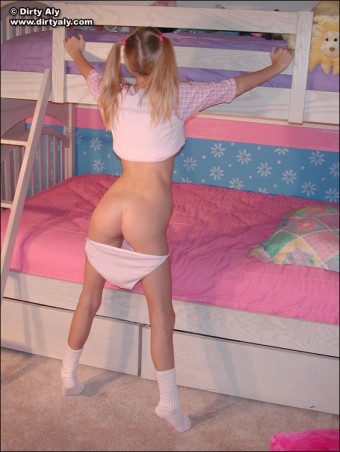 The picture below is from LightSpeed Sorority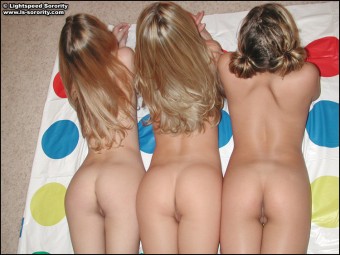 These two girls are from chloe18.com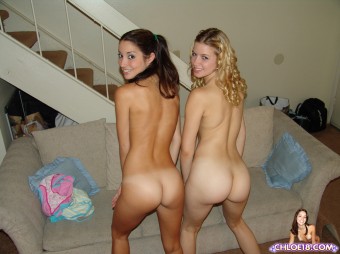 This bottom of the week belongs to Teen Topanga and she looks as though she really needs a spanking!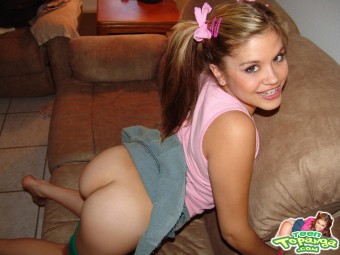 New pictures are being posted in The Bottoms of the Week II gallery
Comments:
Would just like to say thanks for the great bottoms pics.
I love seeing a bunch of girls lined up like they are about to be spanked together!
Would be nice to see another pic of their faces too.
Would love to see this more than once a week...
Thanks.
Alex
I am a big fan of your blog, and a HUGE fan of this gallery.
Thanks,
Pat Overton
Great idea. Great butt pics. If you find any J-Lo type booty pics, those are my favorite.
The "littletroublemaker" photo of 3 girls bent over lounge chairs:
You are innocently walking down the street when you look over and see 3 girls adjusting their chair cushions. A sudden gust of wind blows their dresses up. You gasp, and they look back to see who is watching them, grinning at you as you blush but not knowing your thoughts.... "Oh my! How I would love to apply a nice hard paddle to those asses!" You pick up your pace but drop an AEG business card in their mailbox as you pass!

Picture with the girls wearing santa hats:
Santa's elves fell a little behind, so he decided to test the strength of his new "paddleball paddle" design!