Bottoms of the week II
The Bottom of the Week gallery has enough pictures that it is beginning to load slowly, so I have started a Bottoms of the Week II gallery. Click the more link to view the second gallery.
Week of 5-2-05


Seven very spankable bottoms from LightSpeed Sorority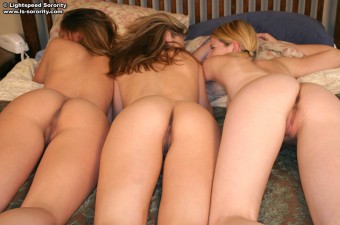 Three young ladies from xxxraimi.com present their lovely bottoms in such a way that you know they need a good paddling.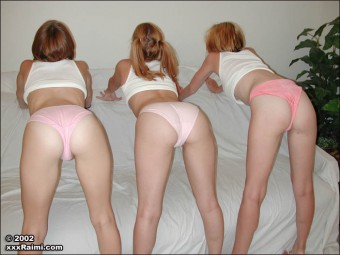 I am not sure what it is about Teen Topanga but every time I see her present her bottom like that, I know she needs a couple of good swats.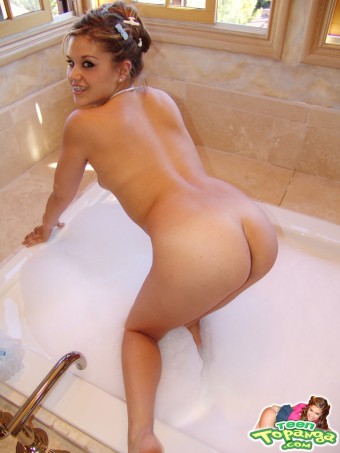 Trixie Teen assumes the position.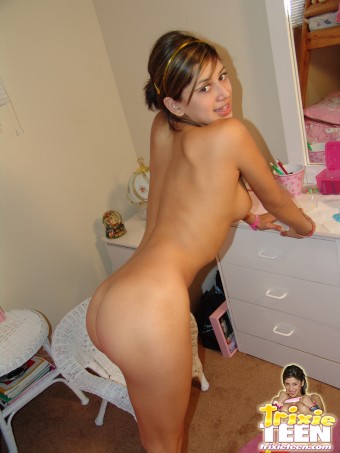 Bottoms of the Week- 5-23-05
Just a random picture from the web in which six girls are posing in front of a school and clearly need their bottoms paddled.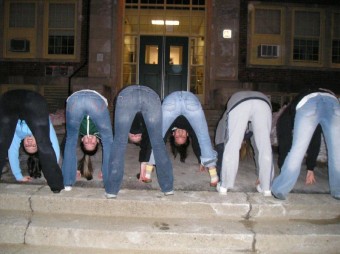 Three lovely bottoms from www.xxxraimi.com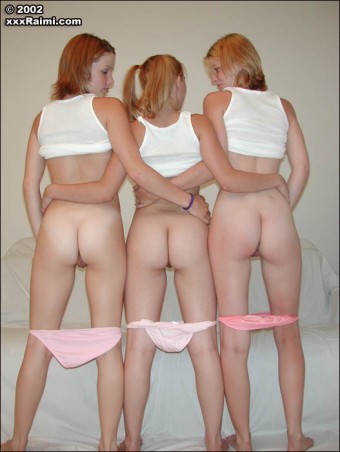 Four more pretty young things from stacybride.com
making you wish a paddle was handy.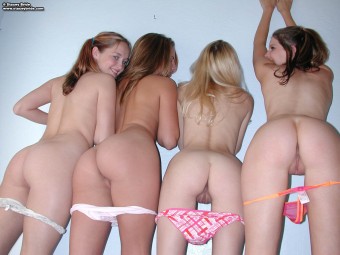 More spankable bottoms from ls-sorority.com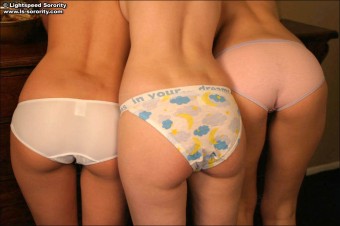 Everytime Trixie Teen bends over I seem to imagine a belt swinging through the air.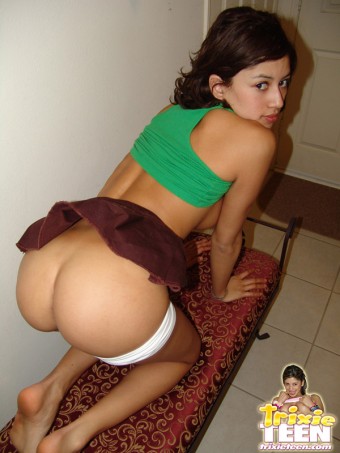 Week of June 1st

Cute bottoms in the locker room from nikkigrinds.com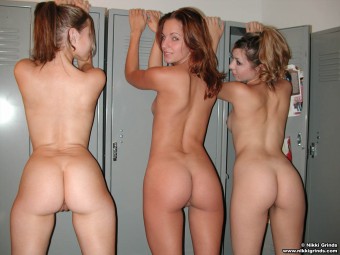 Trixie Teen has been bad and has been put in cornertime.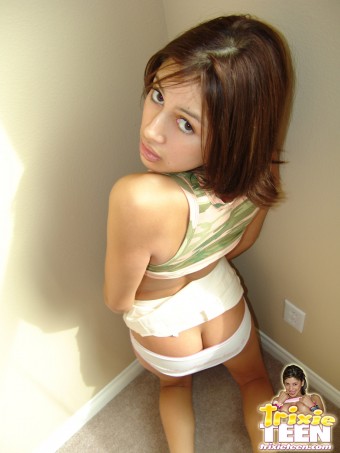 Chloe 18 assumes the position.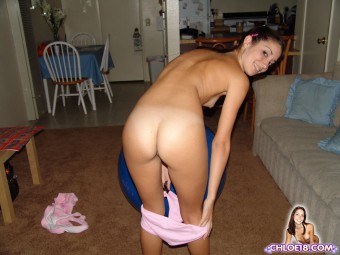 Comments: