Touching the toes at Spanking Online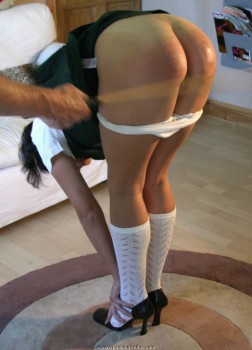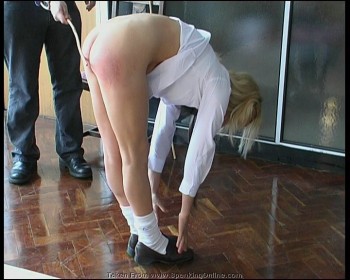 While bent over and grabbing the ankles is my favorite position to see someone spanked in, touching their toes finishes a close second. I especially like to see young ladies touching their toes when they are wearing traditional schoolgirl clothing. There is something very appealing about seeing a young lady with her skirt lifted, panties lowered, touching her toes, in traditional knee high socks. Spanking Online is the leader in the online spanking world when it comes to presenting visual imagery of this nature. Just about all of their wide variety of models are forced to assume this position at some point in their spanking career. As an English based company, using English models, the whole concept of touching the toes for a hard caning is not foreign to any of these young ladies. In some of their behind the scenes interviews, you get to hear first hand about these young ladies experiences being punished with the cane while growing up in the UK. My first choice will always be with a young lady grabbing her ankles for many swats with a paddle, but you will never have to twist my arm to get me to watch someone touch their toes for six of the best with a cane.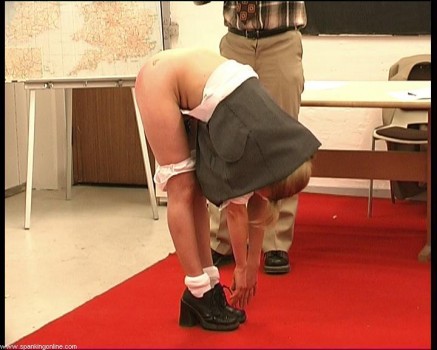 Click the more link for additional photos. Visit their website Spanking Online for additional free pictures and videos.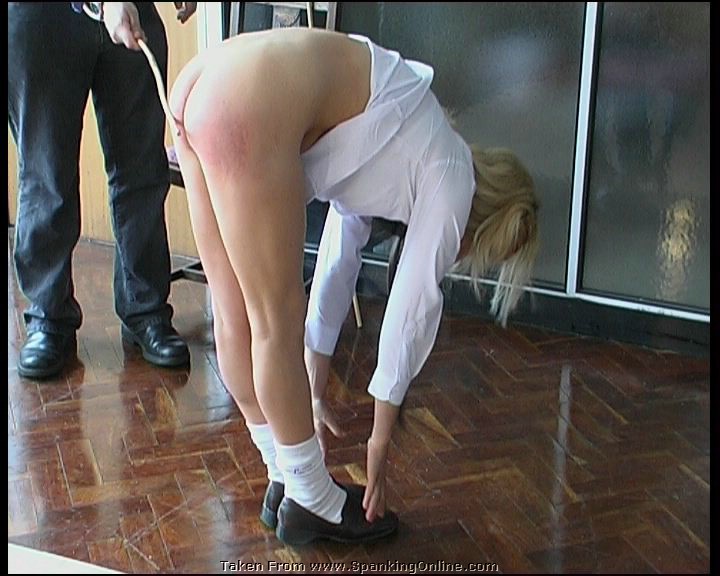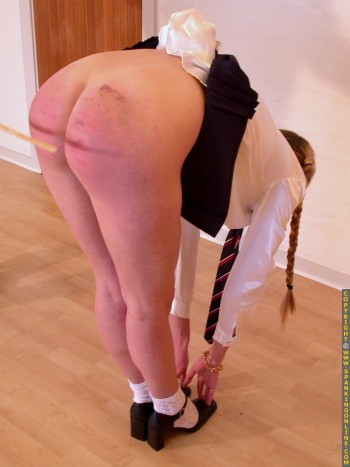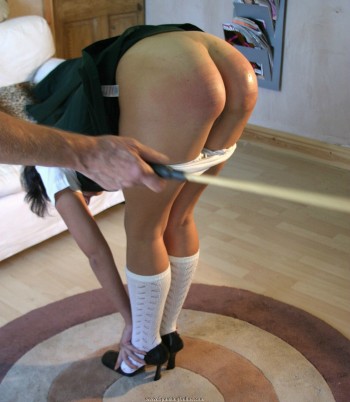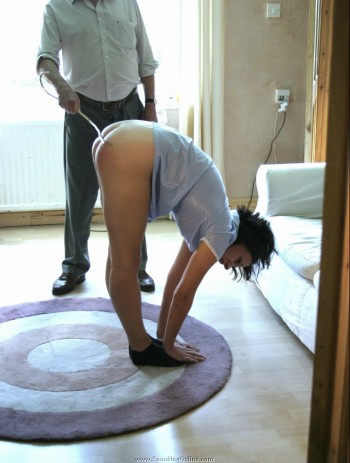 Comments: