Today's Sorority Paddling pictures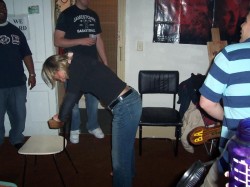 Click the file name for a full-sized image, click "MORE" for the rest of today's sorority paddling pictures.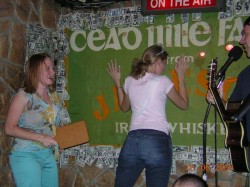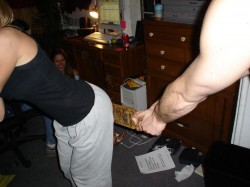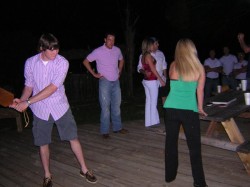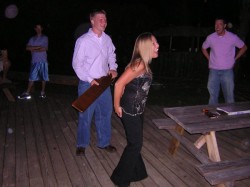 Comments:
Michael, as always thank you so much for the great sorority paddling pictures. I don't know how you can keep finding so many great pic's. Keep them coming. The sorority pics are my favorite feature on your great site.
Thanks,
Tony
When is someone going to video tape these antics?
I think that's a great question, Cap! Hopefully some of those poor college students out there (like me) are paying attention to that suggestion!