Spanking Online's Jodie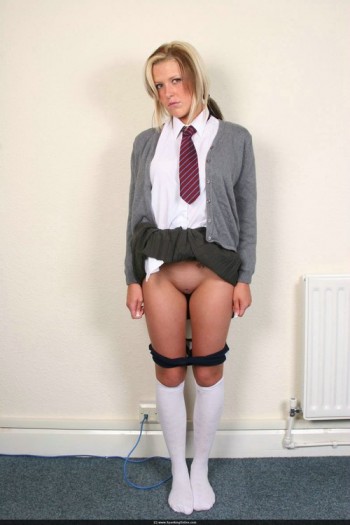 One of my new favorite spanking models to emerge from the Spanking Online family of sites is Jodie. It is clear from a few of her videos that there is an aspect of spanking that she enjoys, but at the same time you fusses up a storm during her harder punishments. She has a natural beauty not often seen from a spanking model and a body to match. She appears the most at Spanking Online and has recently done several new videos for High Def Spanking and looks wonderful at high resolution. Both of these sites are part of the 10 site Spank Pass recently offered by SOL. Here are some Jodie favorites: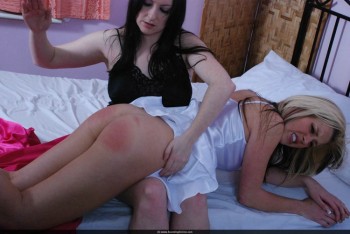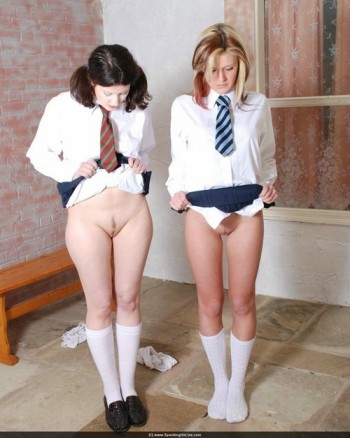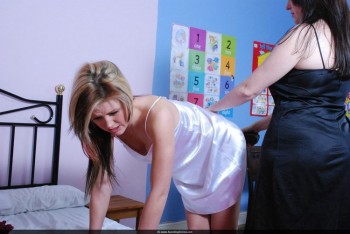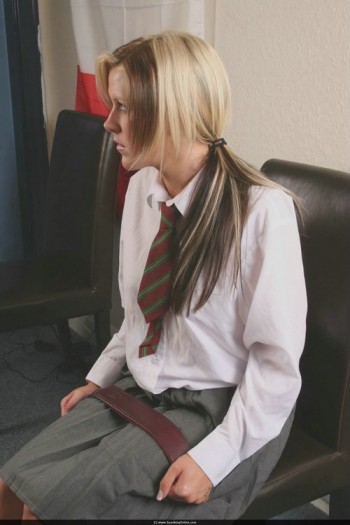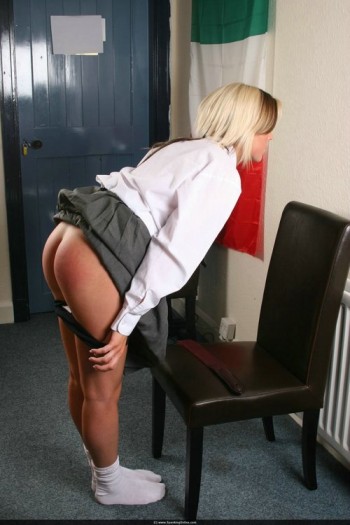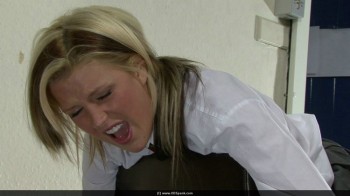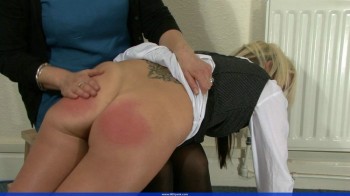 Comments:
I love that shot of her waiting in the chair with the belt across her lap. it kind of tells a story all by itself.
Posted by on 05/28 at 12:36 AM |
#