Painful paddlings for college girls
Question. When a fit college student grasps a three foot wooden paddle with both hands, swings it with all of their might, and it lands on the upturned bottom of a sorority girl, does it hurt?
Answer-
painful_sorority_paddlings1.jpg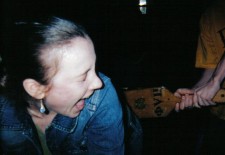 painful_sorority_paddlings2.jpg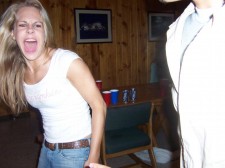 painful_sorority_paddlings3.jpg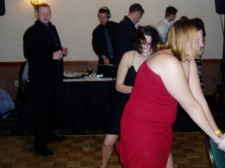 Comments:
Thank God you are back!! I left a message on the Spanking Forum for people to know you're back with your trademark reality sorority spanking photots!
Thanks and thanks. I appreciate you spreading the word, it has been long enought hat I know many people have given up. But as you can see I am back and almost have to control myself from maiking too many blog posts in a day. Please let everyone know because I was beginning to wonder after going four days without a comment.
Cheers,
M
I need to join a sorority, love those paddlings

.