Our newest spanking model Erin
Well, yesterday was just a joyful day at the studio, and it was all because of Erin. She is the latest additon to the Realspankings Network of sites. First of all, she is such a beauty and a real joy to work with. She comes to us with significant acting experience and a personal drive and desire to be the best at everything she does. She is not approaching being a spanking model any differently and clearly stated that she will be our number one rated model on any of our sites. We took it pretty easy on her for her first day, but began really testing her limits on the third scene of the day. She quickly learned that no acting experience is required when the spanking is real, and she had her bottom blistered pretty good before all was said and done. I took the time to do some promotional pics with her, both before and after her shoot, so I could share with all of you a true beauty that we are so very pleased to have as a model. She did two scene for Realspankings.com which will appear in the member's area in the coming weeks. She also did her "arrival" for RealspankingsInstitute.com which will be up in a little over a week. You do not want miss this arrival which includes a fully nude spanking that I know will be one of the highest rated "arrivals" in quite some time. We have already booked her for her next two shoots, so you will be seeing much more of Miss Erin for some time to come. Here is a preview: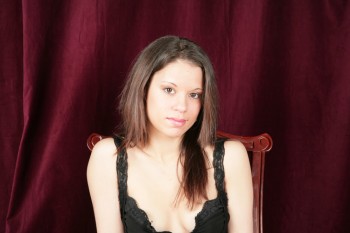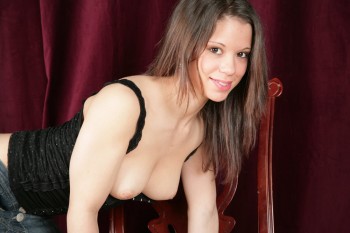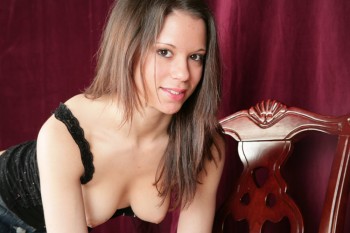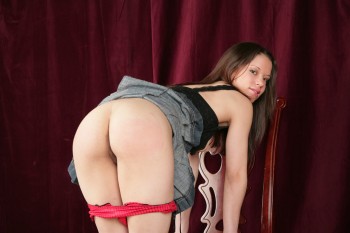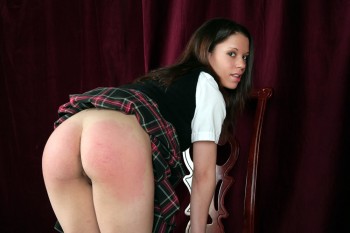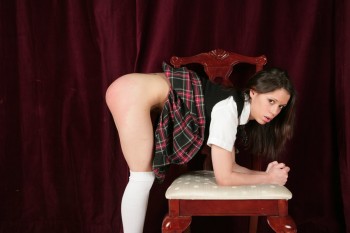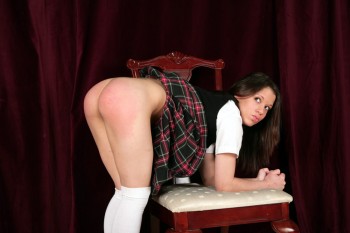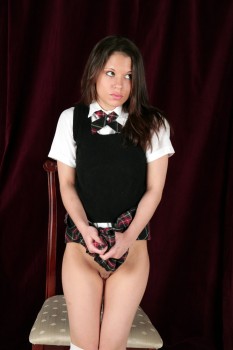 Comments:
Wow, very cute. Love the final pic. You really should do a classic six-stroke caning with this one, Michael.
Wow! This girl is adorable! I love her pouty *lips*! Can't wait to see her paddled school style...
She makes a great one for a "teenage brat" spanking shot with her youthful appearance.
@@! whoa..... !
Sorry, but with my tongue hanging down to the floor; all I can say as well, is wow

What's the old saying? I'd eat the peanuts out of her shit and down it with her douche water?
Well maybe I wouldn't go that far but she is pretty damn desireable.
I'd like to spank her fanny. She looks like she needs the belt!