New Model Maggie
I wanted to introduce you to our newest spanking model Maggie. She is quite the ball of energy and much fun to work with. She has currently shot for both Realspankings.com and RealspankingsInstitute.com. She is quite the kinky girl and her profile was one of the more informational ones we have had in quite some time. She has many sisters and a couple of brothers, and the stories she had to tell about discipline in her house, was very unique. There have been very few times that I have heard true stories of corporal punishment growing up (that I believed anyway), which involved every sister lined up in the living room for a group paddling from dad. She goes into great deal as to how her and her siblings had their bottoms blistered until high school. She is a welcome addition to our sites and you will be seeing much more of her in the future.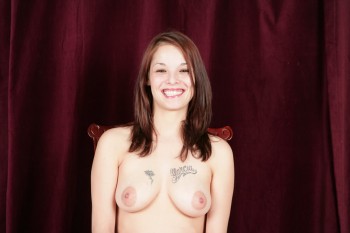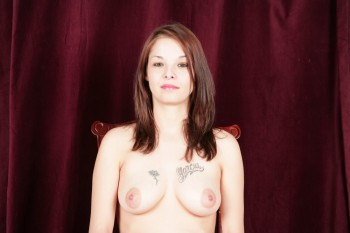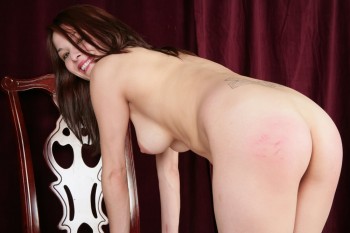 Comments:
Very Sexy, I like her.
Maggie looks gorgeous. I would love to see her caned in the diaper position to see her hairless pussy and stinky pink anus.
For what they are worth, these are my thoughts caning:
1)The girl should always be totally nude
2)The spanker should be older than the girl being caned to reflect authority and discipline
3) The girl's ass should always be in such a position to maximize exposure of her labbia and pink anus. A totally hairless pussy is preferable.
4) Bare curled up feet are very important. Full view of the girl's wrinkled soles is very erotic. Bottom of the feet could be slightly soiled or clean and pink.
By the way, caning or strapping is more erotic than spanking.
There you have it.