New Spanking Model Alison
Today we spanked our next spanking super star Alison. She is 21, beautiful, and lives in a full-time disciplinary relationship. I already have her scheduled to be spanked again in less than two weeks. She can take a hard spanking and is willing to be pushed. The future looks bright.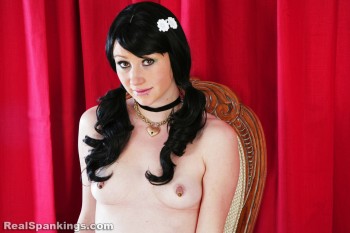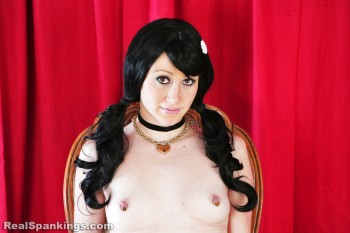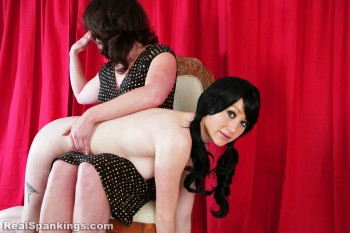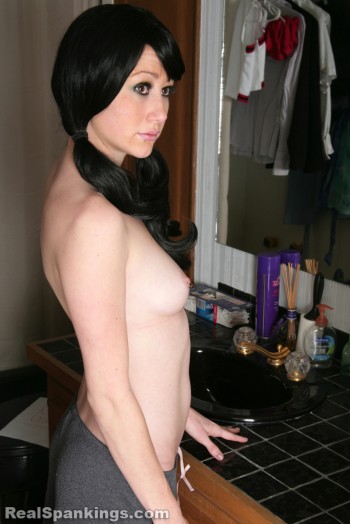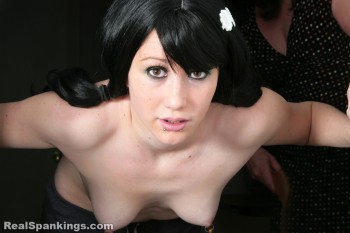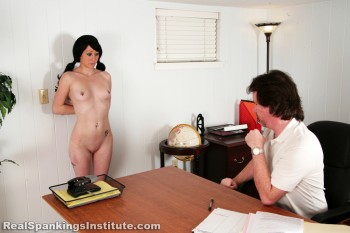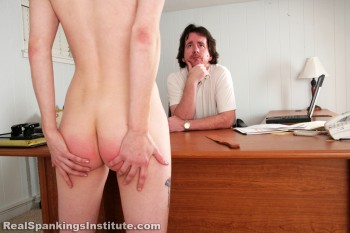 Comments:
Very nice brunette. I hope to see more of her!