New Models!!!
Well, I worked hard over the holidays to reinvent that way the we find fresh new talent, as this has always been one of our strengths in the industry. My new ideas seemed to have worked as we have been interviewing 5-6 new models a week, and have hired many new young ladies. We have currently shot three new models, with another four new models on the schedule for this month. In addition, we have filled each and every interview slot for this month and all of March. So, you will be seeing more fresh faces in the coming months than you have seen in the last couple of years. We are very excited to show you the fruits of our hard work and each and every model that we have hired have never once been spanked on camera before. Here is a preview.
Meet Michelle, gorgeous, mature, and kinky.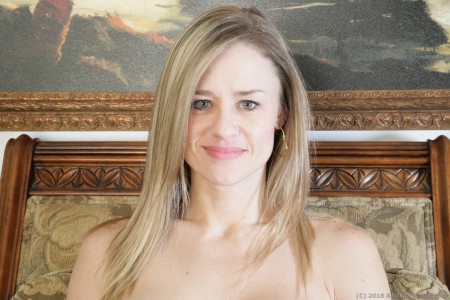 Meet Jessy, young, pretty, cried two out of three scene on her first day.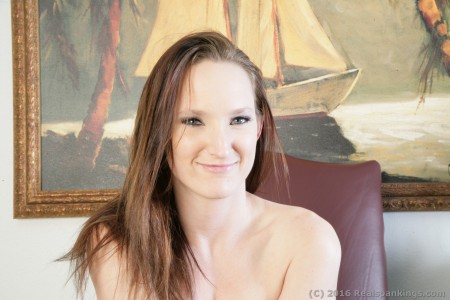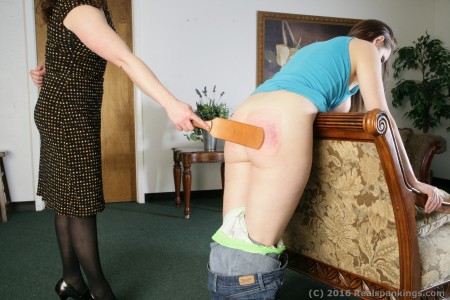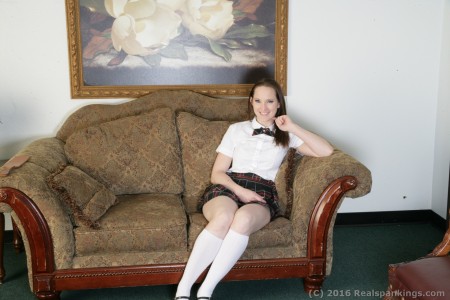 Meet Rylee, young and clearly exploring her kinky side.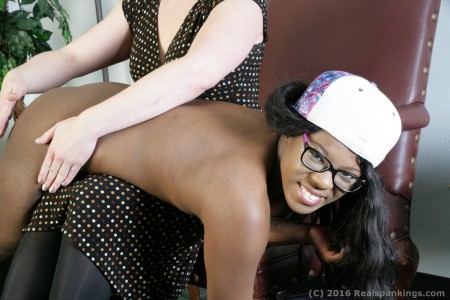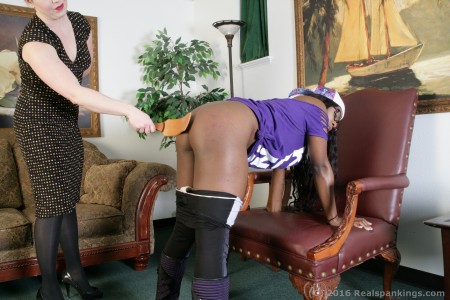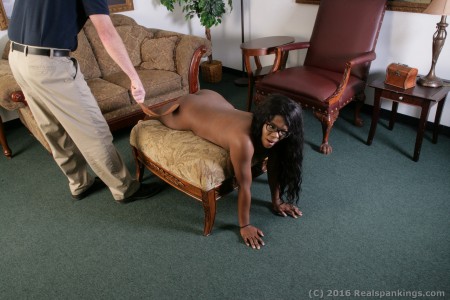 Comments: