More wood and more updates at Firmhand Spanking
firmhand_wooden_implements_updates1.jpg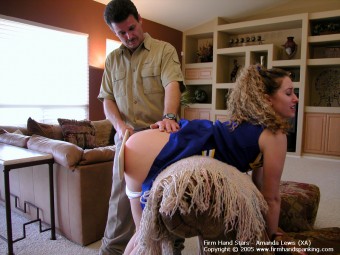 As you know, my main attraction to Firm Hand Spanking is the fact that they often feature videos in which large wooden school paddles are used in a realistic way. Well, it was a good month for the paddle and the hairbrush. In addition, they have announced that they will now update three days a week. This is good news indeed and they have added a bunch of new models. Click the "more" link to see some of the recent updates that feature wooden implements from Firm Hand Spanking.
firmhand_wooden_implements_updates2.jpg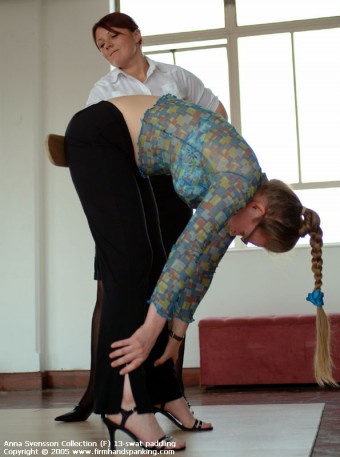 firmhand_wooden_implements_updates3.jpg
firmhand_wooden_implements_updates4.jpg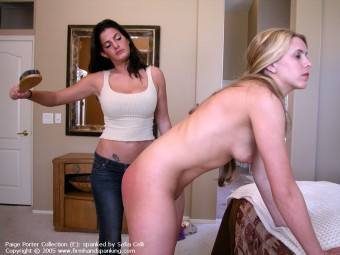 firmhand_wooden_implements_updates5.jpg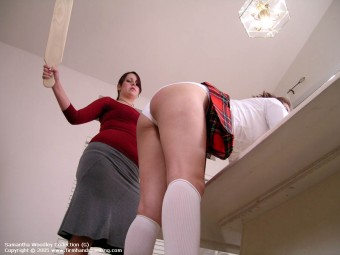 You can visit Firm Hand Spanking here and view the free samples they have to offer.
Comments:
I noticed a change in the Firmhand site. Now, when I click the "Buy Movies" icon, I no longer get the menu showing all the movies, a blurb about the content, trailer, price, etc. Now, it's just another ad. The list of movies are still there, to be sure, but with only an ad encouraging me to join the online thing (not my thing), I have no way to print out an order form from which to purchase VHS tapes (or DVDs) direct from Firmhand (my thing).
Seems to me, either a glitch, or an intentional change has made it more difficult for Firmhand to sell videos.
nice bunch of bunns