It is better to give than receive
sorority_girls_paddling_frat_guys5.jpg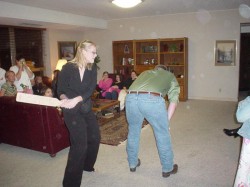 While we have now seen many pictures in which sorority girls bend over for a hard paddling from their sisters, as well as many young sorority girls taking some serious swats from frat boys, it seems they spend just as much time swinging the paddle. While I generally am on the swining end of a paddle, it would not take much convincing for me to grab my ankles and take a few well placed swats from some of these college hotties.
Click the "MORE" link for more pictures of sorority girls laying the wood on some college boy's butts.
sorority_girls_paddling_frat_guys1.jpg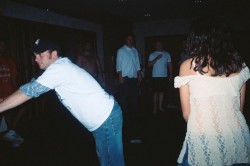 sorority_girls_paddling_frat_guys2.jpg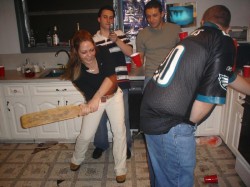 sorority_girls_paddling_frat_guys3.jpg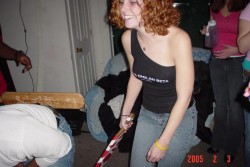 sorority_girls_paddling_frat_guys4.jpg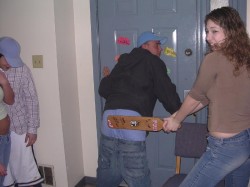 sorority_girls_paddling_frat_guys6.jpg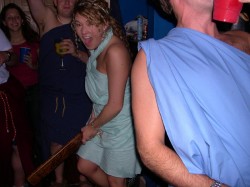 Comments:
look to me the female enjoy paddling the guys ass and the guy enjoy it too. nice pics once again. but one reguest could you post pic of girls spanking guys otk.
Would it be hard for you to add the captions to the pictures. I love all your sorority and frat pics. Thanks so much for all you do.
Tony