Is Spanking becoming more mainstream?
Judge for yourself.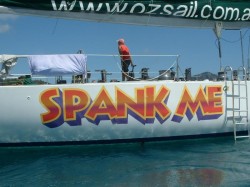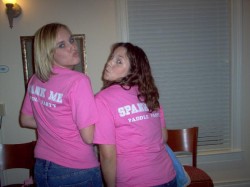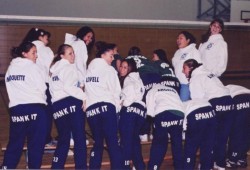 Comments:
*smies* yes, i definitely think that at least in the "fun" or sexual sense, spanking is MUCH more mainstream than some of us would think.
consider, for example the number of songs on popular radio that include lyrics such as
"turned her 'round, gave her bottom a smack" and "smack a little booty up with my belt".
all you really need to do is listen to a few radio shows to realise how accepted spanking on SOME level is...
*sighs* however, i have found, over and over again, that spanking to the level i require it in MY life (which is the same level at which you dole it out on your sites) is almost universally frowned upon by those not "into it".
people are interesting. they can understand a smack during sex, a firm spanking otk, even a full-blown schoolgirl "scene" but once you get into REAL tears, REAL spankings, and heavier marks (sometimes any lasting marks at all) then the tide starts to turn...
ah well...