Feeling the severe sting of the sorority paddle
While sorority paddling pictures seem to becoming more common on the web today, clearly many of them are posed. In the pictures below it is very clear that these young ladies will be waking up with bruised bottoms in the morning. Enjoy!
reactions_to_being_paddled1.jpg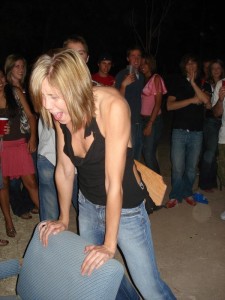 reactions_to_being_paddled2.jpg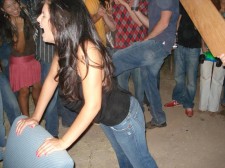 reactions_to_being_paddled3.jpg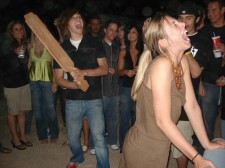 Comments:
And taking their breakfasts standing the next morning too!
Or at least sitting gingerly on soft cushions.
Posted by on 11/22 at 04:34 PM |
#