By Request- Sorority girl paddling frat boys
sorority_girl_paddles_frat_boy8.jpg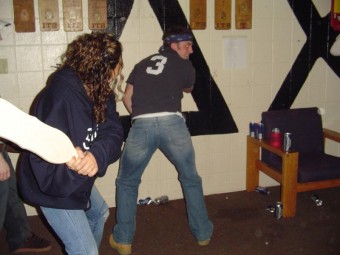 While I do not always respond to comments, I assure you I read every one (I have to to delete all the daily spam ads). As requested in the comments of the last post, here are shots of college girls firmly applying the paddle to frat boys. Too many pictures for the main page, click the "more" link to see them all.
sorority_girl_paddles_frat_boy1.jpg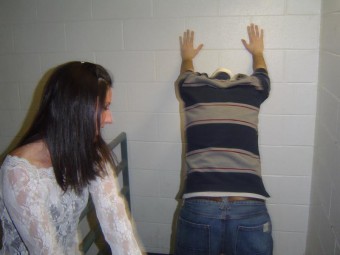 sorority_girl_paddles_frat_boy2.jpg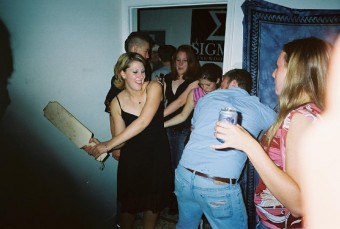 sorority_girl_paddles_frat_boy3.jpg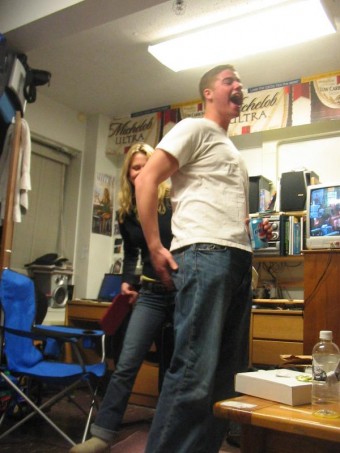 sorority_girl_paddles_frat_boy4.jpg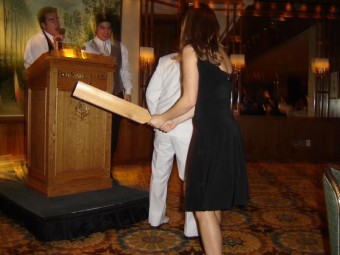 sorority_girl_paddles_frat_boy5b.jpg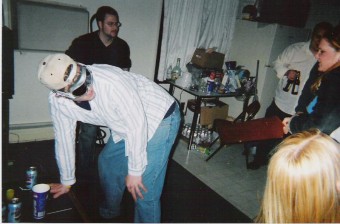 sorority_girl_paddles_frat_boy6.jpg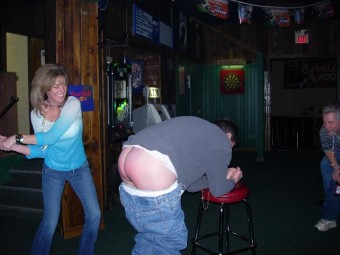 sorority_girl_paddles_frat_boy7.jpg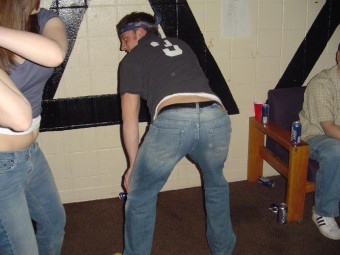 Comments:
Hey,
realy fast, thank you! I like those private pictures.
Very nice, especially 6, reminds me of the parties we used to have. Altough they were not in a bar.
Thank you, keep 'em coming.
Keep them coming. Sure let the girls have their turn using the paddle.
Thanks,
Tony
Thanks for the pics. I was a Greek guy in the late '70's, before all of the anti-hazing stuff started. I had my bare ass beaten during fraternity initiation. During "Hellweek," we had a little sister who was given a "proxy" opportunity to give a swat to one of our pledges at a party. He thought he was getting off easy--she really laid the wood to his ass--reality check...
OMG!

You just made my day...you don't even know!!!
I like the reaction shot in #3 and
the expression on the employee's face in #4.
However, #6 has got to be the best one! Great ass, great enthusiasm on the girl's face, and the spankee looks almost like he's praying or bracing himself, lol! PRICELESS!
Thank you and keep 'em coming!

Luv the pics, girls and boys holding the paddle. Looks like a regular thing at parties. Thanks for your efforts....I look forward to easch new posting. you da man!

Nice to see some attractive women whacking some male butts!!!
i like to see more pic of woman using the paddle
i like to see more pic of woman paddling men send me some pic please thanks