What did you do at school today?
Not much...talked in class, caused a disruption, was sent to the hallway, bent over in front of the window, took six hard licks with an oak paddle, rubbed my sore bottom, went back to class. You know, standard Southern style school corporal punishment...no big deal, until I try to sit down.
Pics from a shoot that ended five minutes ago. Lila is sitting gingerly as we speak filling out her paperwork. From a future update at Realspankings.com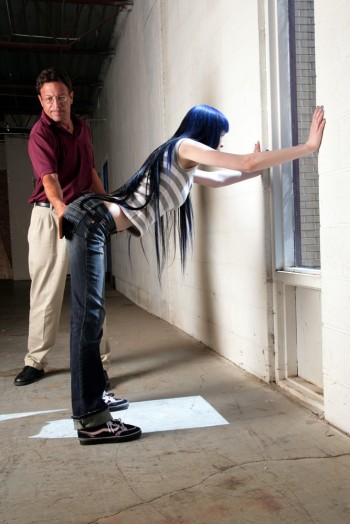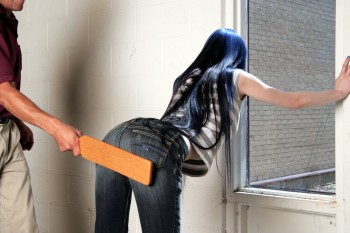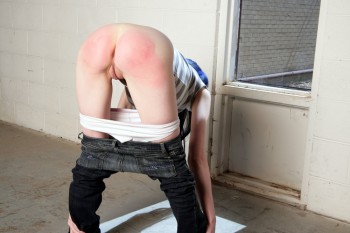 Comments:
Wowwwwwwwww.
These are among the hottest pix I've seen in quite some time--the different looks here, the flowing blue hair...the lighting looks awesome.....her tight jean are to die for. I'm not into the nude spasnking thing, so jeans/panties down like that are hawtness.
More PLS like this. Bravo!
Have to agree with Dave, "Wowwwwww". Very nice. Pleas keep them coming

)