New spanking models for August
This month we have shot two new models, with another two new models scheduled for Sept. The first is Miss Stevie, who is not new to the industry, so she did not get the normal 1st day light spankings. She jumped right in and took a fairly hard profile spanking. For her second scene I blistered her bottom with my heavy leather belt and she took it like a champ. When discussing what she wanted to be spanked with for her final scene, she surprised us all and went for the 32" long, 1/2" thick, tiger cane...which no model has ever requested. This is the biggest cane we have ever owned and it packs a punch. She endured 12 full force strokes, the last 6 on the bare and hardly even marked. This girl has a bottom made for spanking. Here is a preview of her upcoming updates: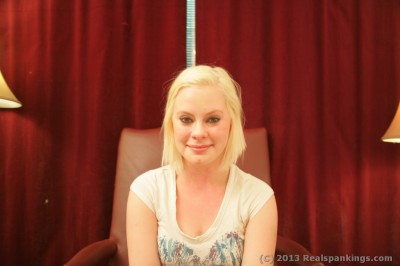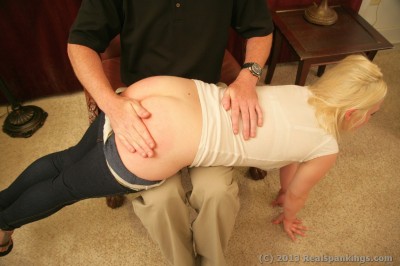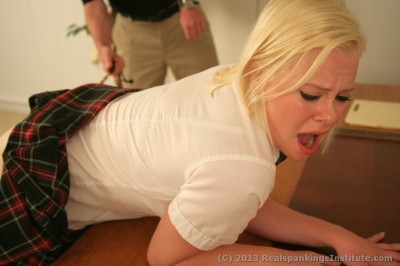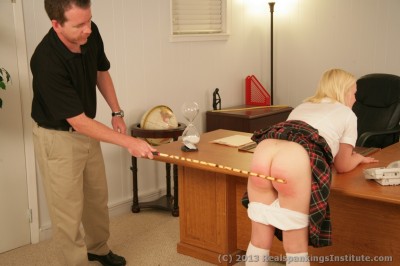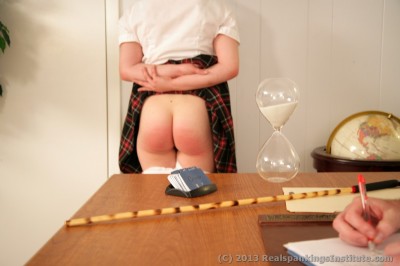 The next new model is Miss Jordan. She is 30 years old and has a beautiful smile. She was a little nervous about being spanked, but loosened right up. During her profile she went into a detailed account of the spankings she received growing up, until the age of 12. She was not only spanked by her mom and her dad, but it seems that grandpa had a paddle with holes in it that hung in the basement, and she details more than 1 trip down into the basement for a hard paddling from gramps. She did our standard 1st day profile, hard strapping, and an arrival at the Institute. Take a look at her black and blue bottom below and you will see that she did not have a light day. Her butt was so marked and sore, that she had me take pictures of it with her phone so she could txt pictures to her good friend Monica, who always used to come home and show her bruised bottom after a shoot.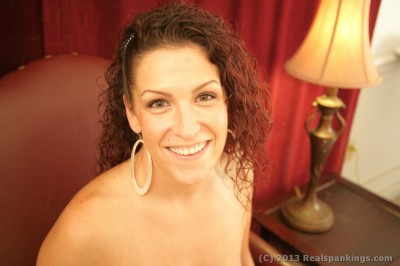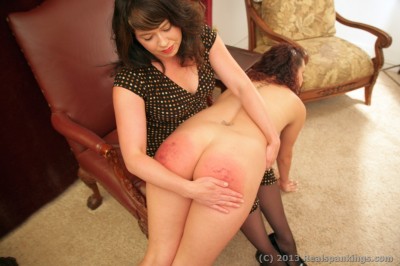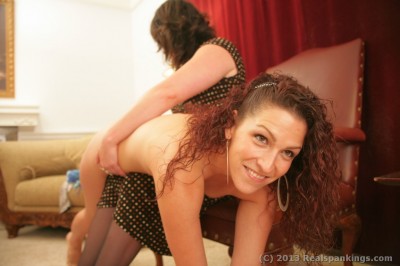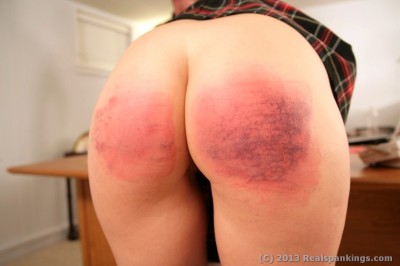 Look fdor both of these girls in future updates at Realspankings.com and RealspankingsInstitute.com
Comments:
Two awesome models and I am loving the older, more mature models you have been getting lately! Yay team!
Posted by on 09/04 at 05:27 PM |
#