New Spanking Model Profile- Jenna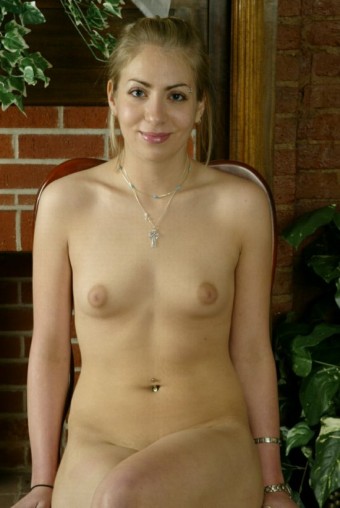 Well, there is good news and there is bad news. The good news is that we hired a wondeful new model named Jenna and she has worked for us twice. She is young and beautiful with an amazing bottom. She has done 6 scenes and seems well suited for this type of work. While she reports that the spankings "hurt like hell" she seems to have a pretty high pain tolerance and we have high hopes for her.
The bad news is that she is a college student from out of state and she will be going back home for the summer. She promises that we will pick up where we left off once the fall semester rolls around, but until then we will have to be happy with the six scenes we have already filmed. I look forward to a nice future with Jenna. Click the more link below for more picture previews.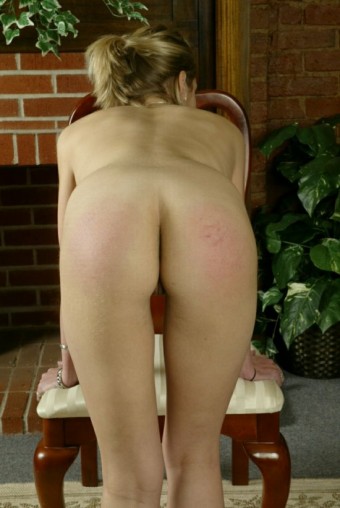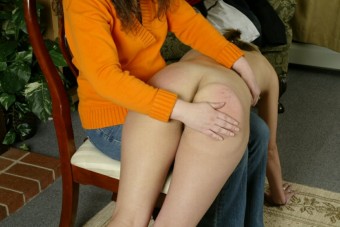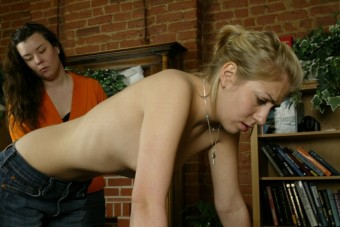 Comments:
she is stunning
Ahh... nothing like a nice OTK pic to get me happy and fully awake in the morning. If you can't have the real thing, that's gotta be a nice substitute. =)
Its girls like her who make me want to be born as a leather strap in my next life...yum and I love your site
Mike a fellow spanko