Mouth soaping
Some spankings require additional punishments. Maybe some corner time, an exposed and uncomfortable position, writing of lines....or washing their mouth out with soap.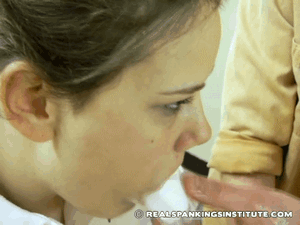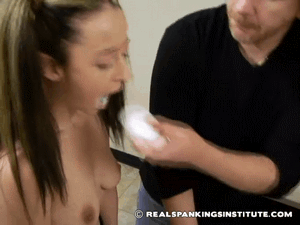 Comments:
Let's see some more mouthsoaping scenes! Make sure you maintain good camera shots, because some have been a little lacking.
Mouth soaping is not a comman punishment in my country.
But as a spanko i think it's a perfect additionele punishment to spanking.
I hope you show more mouth soapings in The future.
Thanks Peter
wow more please