More Tanlined bottoms needing a spanking.
I previously posted some milky white bottom pictures that clearly required a little spanking, so I thought I would do it again. Tan line butts have always really done it for me. I think it comes from Playboy in the 70's where I got my first glimpses of bare butts. I am back from my summer holiday so it is business as usual again. Give me some blogging ideas, I am low on inspiration.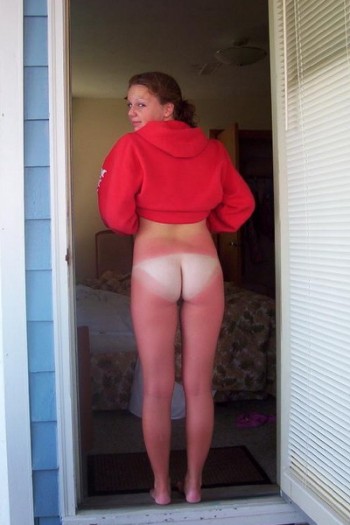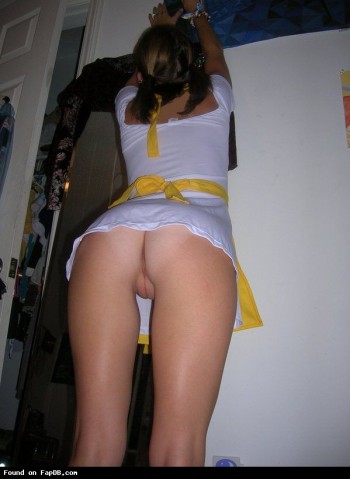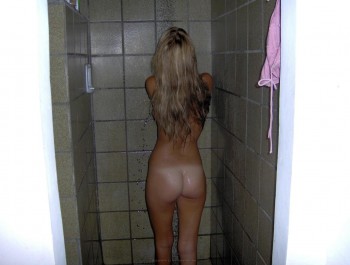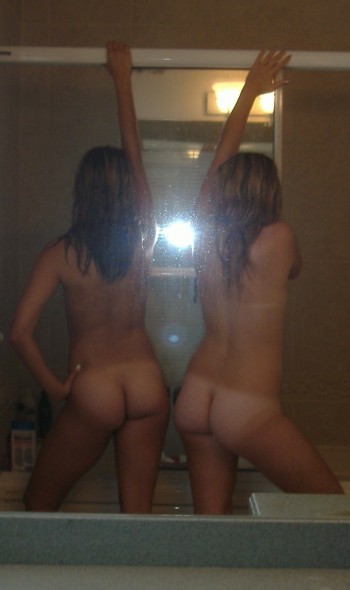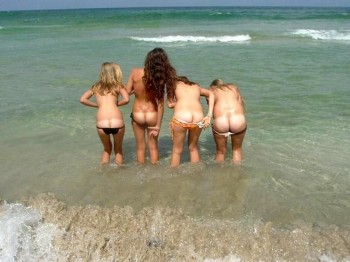 Comments:
How about a post about ideas on how to deal with a re-occuring offence. If someone you administer real disipline to keep coming back for the same reason, how do you deal with it?
Something on spankings given to the back of the girl's thighs? (And she can keep those little shorts on for the rest of the day.)
Nice pics here, the pair in no. 6 esp need some hard swats.
How about a "in the mind of a spanker" post or video. Voiceover of you, looking at a report card, traffic ticket etc. You would be verbalizing your thoughts of how angry you are, trying to calm yourself down, before she arrives. You could even go from very severe (belt across the thighs) to more of your style (otk, bare bottom). I find that part of a session to be extremely erotic, where you "craft" the punishment to fit the crime.
How about a post about scenes/videos you would like to make, but can't (for whatever reason: cost, technical, logistical etc.).