More Sorority Spanking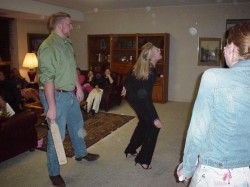 Just a few more sorority spanking and paddling pictures. Click the picture title for a full-sized image. Click the "MORE" link to see the rest from this post.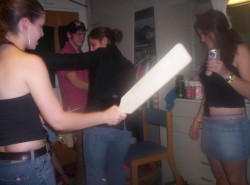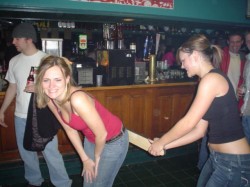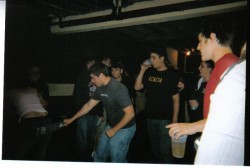 Comments:
Michael are you running out of Sorority Paddle Pictures? I knew the well would run dry someday. I have love seeing all your pics. Thank you so much for posting them. Please consider making a video where the whole subject is Sorority Paddle inititions.
Thanks,
Tony
Now there's a thought... A video full of sorority paddling initiations.
These pics all have a certain flavor. I can't quite put my finger on what makes them so interesting versus the vids I've seen. Maybe it's the lack of experience.
in the top pic what intresting is in another pic the guy was bend over to get paddle by the girl. now in this pic look like she got paddle by the guy. i wonder if this type of thing happen all time where both male or female give and get few swat from paddle by each other

Michael, I love the weekly dose of sorority spanking pics...in all the variations. Hopefully you haven't reached the bottom of the barrel. Each new pledge class should provide new pics. They are interesting cause they are real amateurs with real reactions. That girl in the top pic obviously likes giving more than receiving, based on her facial expressions from the two images where she is the paddler. Keep up the great work on the blog.
I wish there was one of her bending over. But it looks like she got a payback. I'd still like to see the blurry bare bottom sorority paddling pics.
stop messing up my searches for sorority paddling. This is just a bunch of drunk bitches playin' around. When you get a real video, let us know!