Latest Spanking Content
We have been quite busy at Realspankings.com and RealspankingsInstitute.com with many new models and a very full shoot schedule. I have really been enjoying shooting two, three, and even four girls together, also including scenes with multiple spankers. Nothing makes for a fun shoot, with many options, as four girls and two spankers.
Based on member feedback at the World Spanking Forum we are also starting a brand new series at Realspankings.com. We are going to do the web's 1st spanking series in which we will film two models, Lila and Kajira, together on a regular basis. They will be playing two sisters in college, and since they have left home to live in the dorms, things have not gone so well for them. Their "parents" decide it is time for them to move back home, while still attending college, so they can be better supervised. It is decided that their current actions and behaviors are not consistent with their ages, so it is time to go back to the last real form of discipline that was effective for them...corporal punishment. The "pilot" will launch in about a month and we will follow the progress of these two young ladies as spanking in reintroduced into their lives.
Here is a small taste of updates to both Realspankings.com and RealspankingsInstitute.com from the past few weeks that feature two girls getting spanked together.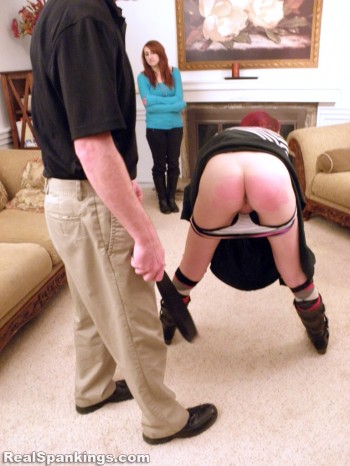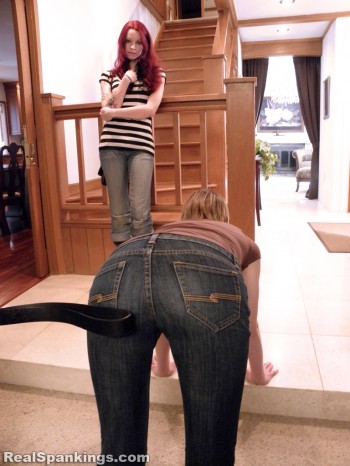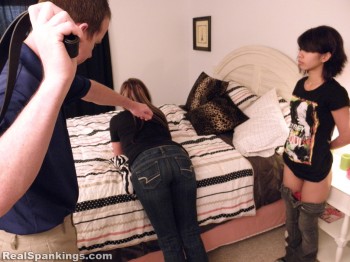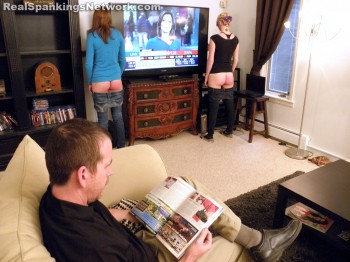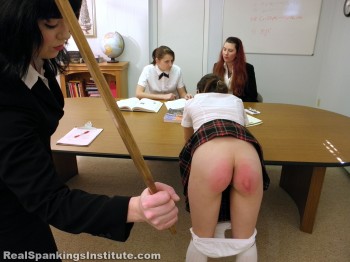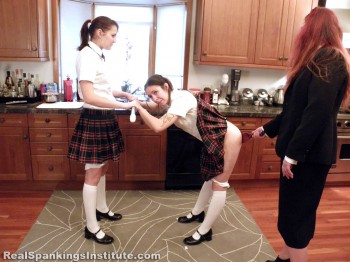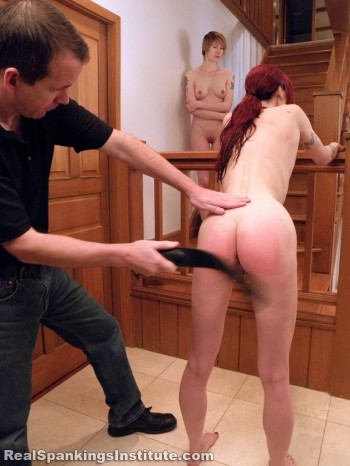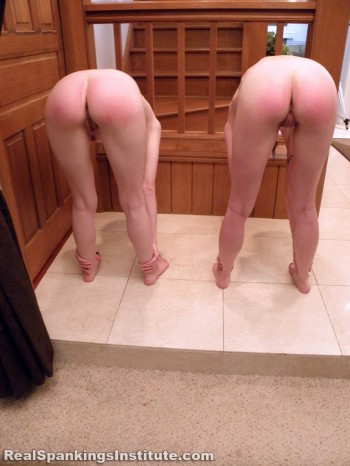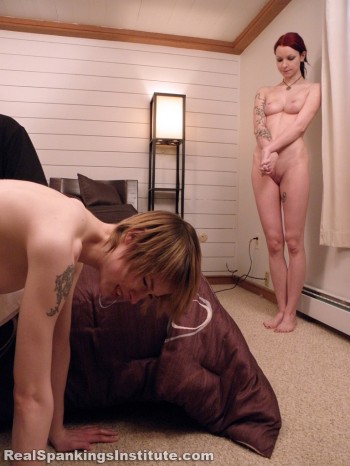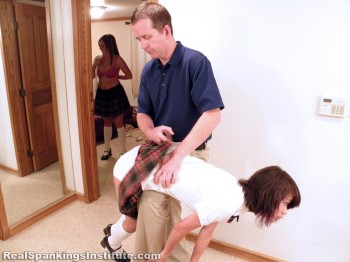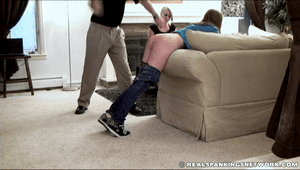 Comments:
We are really rooting for you. Now that is 2013 and not 2003 this is what the spanking entertainment world needs to be progressive and stay relevant. Really hope these videos will give us a feeling of continuity and feel more than just offense + spanking.
Posted by Daniel on 04/26 at 06:07 PM |
#