Just another day at the office
Some days my job is better than others!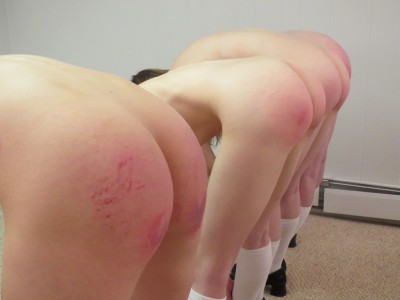 Comments:
For me key words, or key phrases conjure up, SPANKINGS. Such as DOMESTIC DISCIPLINE. OFFICE DISCIPLINE. WOODSHED. KNICKER'S, PANTIE'S, BLOOMER'S DOWN. etc, etc, etc. All my life, these wonderful words, have sexually and erotically turned me on. And I love every moment when I here them.