How I spent my summer at the Realspankings Institute
Greetings. We have had a busy summer at RealspankingsInstitute.com and I thought I would share a little with those of you out of touch with the content being filmed in our brand new studio. There are some fresh faces and some familiar faces, but the action is all new and as intense as always. We have tried some new things including some judicial punishments, voyeur spankings, and even a boy and a girl punished together (that's what Monica gets for sneaking a boy into RSI). Here are many photos that show just a little of what we have been up to. All pictures are from content currently available in the member's area of RealspankingsInstitute.com, Enjoy! Click any image for a full sized version.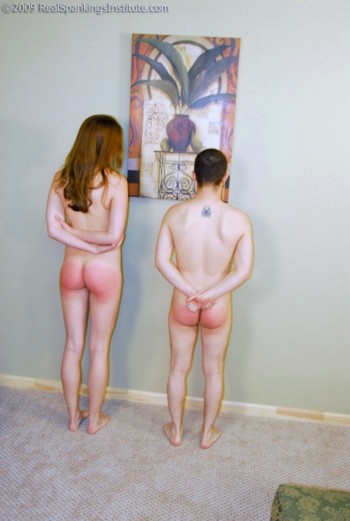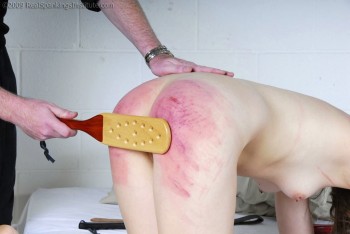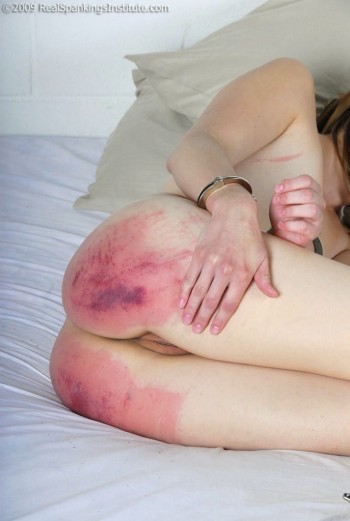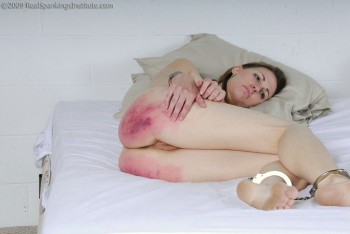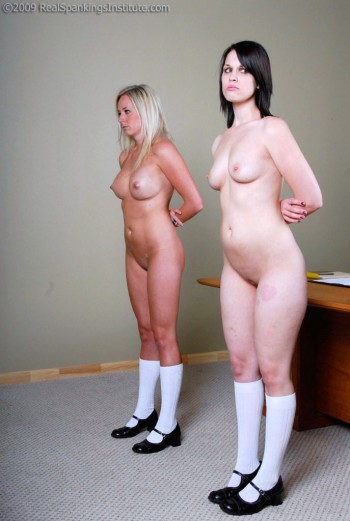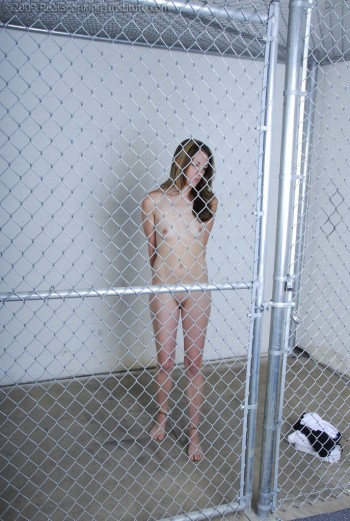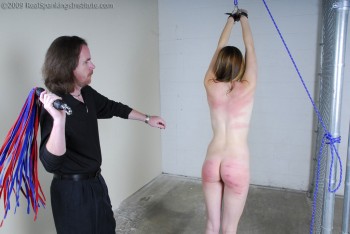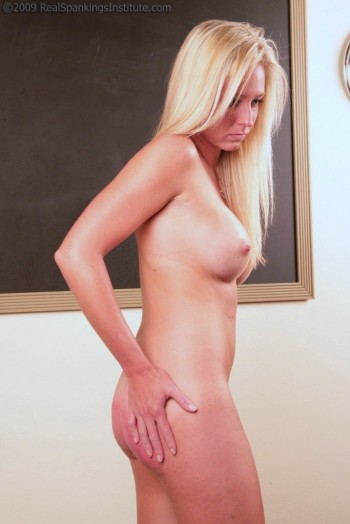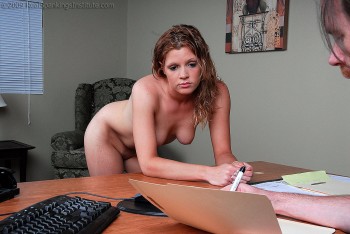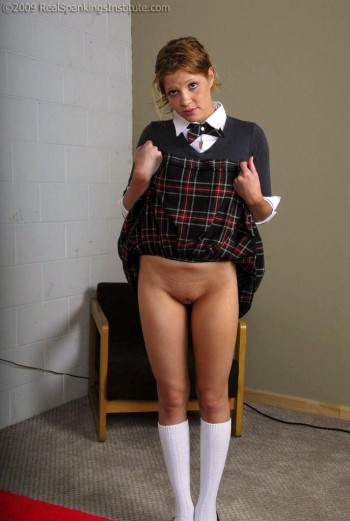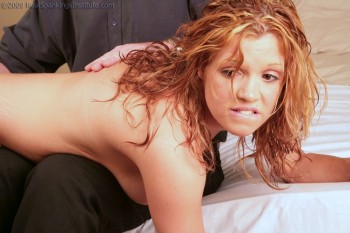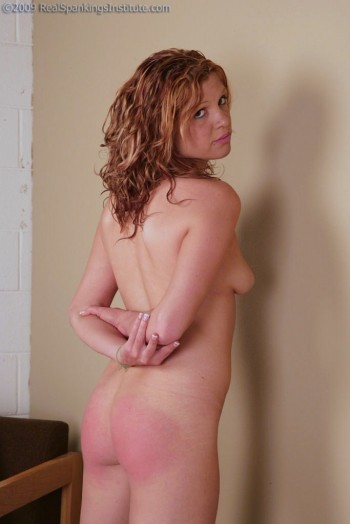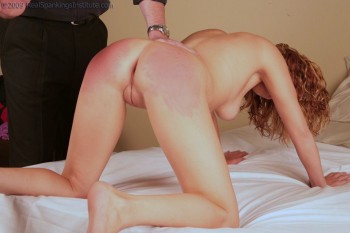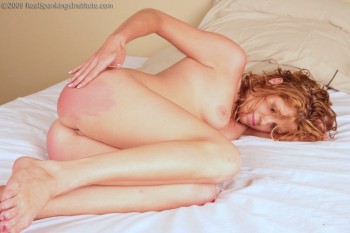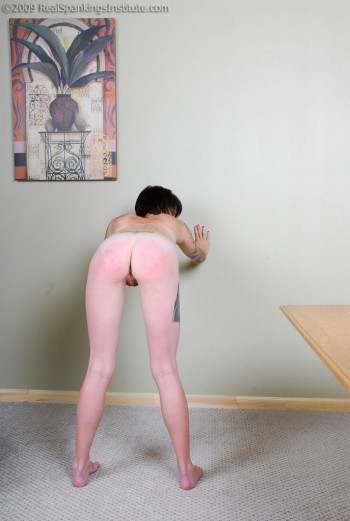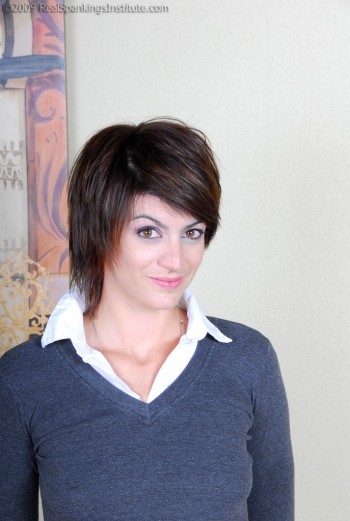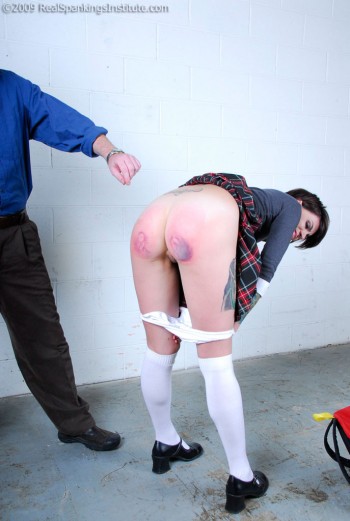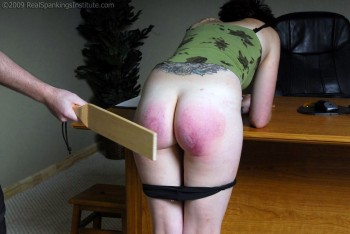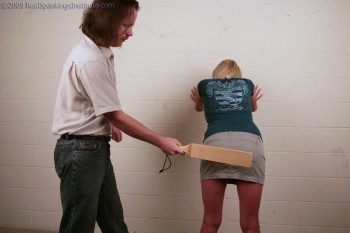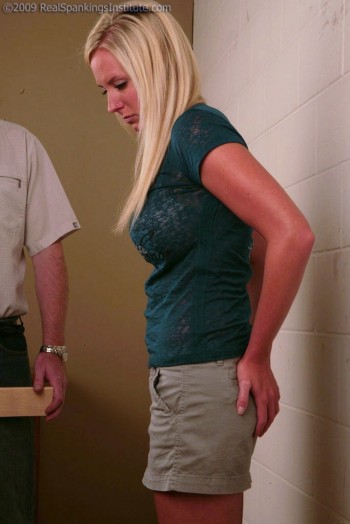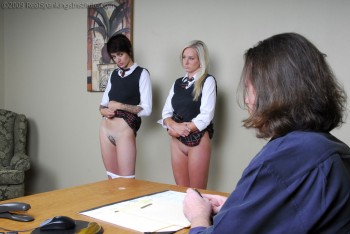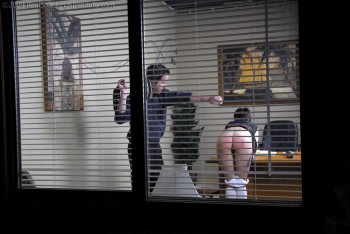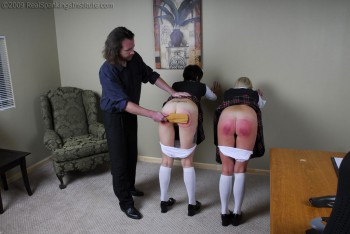 For free sample videos and more updates visit RealspankingsInstitute.com
Comments:
What a helluva' nice summer vacation you had at the institute Mr.M.
Monica is looking hot while taking a hard flogging. Now tell us about the new brunette in the V neck sweater with a tattoo on her upper right common peritoneal. Those are some serious bulls-eyes her bottom is sporting from the paddling.
Great update,
Razor
The pics from the new studio look fantastic!! And may I add, I'd love to see Riley be the next one tied up for a spanking, she's too cute not to be!!
These pix show that, without a doubt, RS is back to the quality that made it great.