Anal Discipline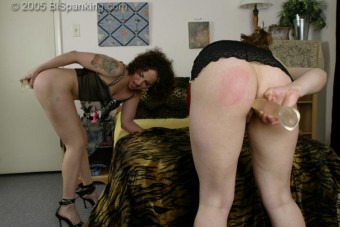 While the girl of Bispanking.com
are not completely thrilled with the concept, we have begun to incorporate more anal discipline as part of their punishments. Neither of them are a big fan of anal sex, so when they are told to insert a large butt plug as part of their punishment, they always cringe. But, it wouldn't be much of a punishment if they enjoyed it, now would it?
Anal discipline is become more common as a punishment at Bispanking.com and you will begin to see it appear much more often in future updates.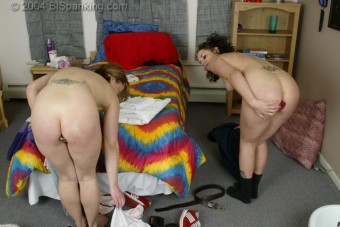 Comments:
sometimes more than a spanking is needed. most girls find it both very uncomfortable and extremly humilating to endure any sort of anal discipline. i guess that is why its called discipline and not fun on the roller coaster. having to wear a large plug while they go to work or class will bring great results. i found a nice wireless vibrating plug that is awesome to have when she goes out to the bars. just wish the range was longer. it seems some find having to insert themselves while supervised is even more embarrassing. it just depends on the female. as i have said before a little vicks on the base of the plug helps one in their guidance.
I find this funny, a bit sexy, but mostly funny!
I like a lot a red ass with a butt plug insert in the anus