Young, Helpless, Willing
College age, bound, naked, needing a good spanking, will do whatever they are told, eager to please, properly punished, perfect eye contact, moist, new experiences, red bottom, kneeling, begging, ready, willing, no limits, experimentation....hmmmm, did I actually type that. My mind was wandering a little, memories of 2010.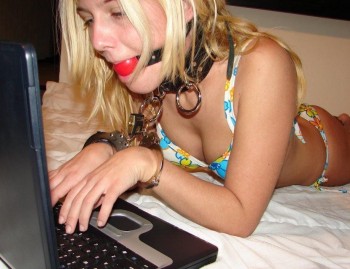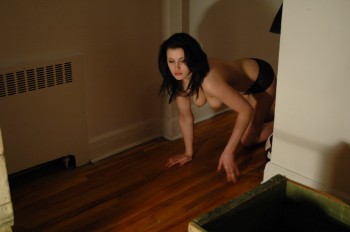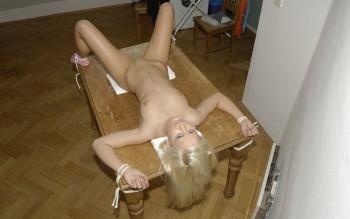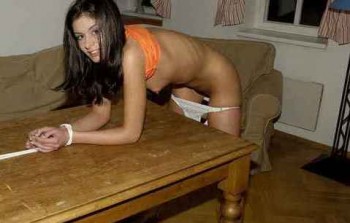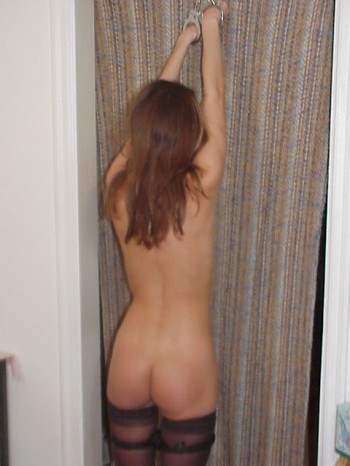 Comments:
Great selection, Michael. Would be nice to see little number 3 dressed for the RS Institute and getting a thorough beating from you. Number 4's smile (before the paddle begins to land) is pretty cute too.
What a great set of pics!! My favorites are #s 2, 4, and 5. With #2, I'd get those panties off of her and have her assume the spread eagle pose, completely naked, legs spread wide, bare bottom as far up and out as she can push it, ready for your hand, paddle, or anything else! With #4, what a beautiful smile!! Keep her walking around the house, panties down, bra on but not over the critical area, breasts needing a good examination!! With #5, a perfect outfit and pose!! I'd have that be her default position while watching TV (both of us), put her legs in a spreader bar, and coax a dildo inside of her, when I wasn't standing behind her, spanking her!! Great pics!!