Some of our spanking shoots from the last few weeks.
Greetings! I thought I would highlight some of the latest shoots for both Realspankings.com and RealSpankings Institute.



Lila raises her skirt and drops her panties for a well deserved strapping.

Pulled from gym Lila gets a bottom bruising paddling.

Riley is forced to remove all of her clothing and submit to a strict and severe fully naked caning.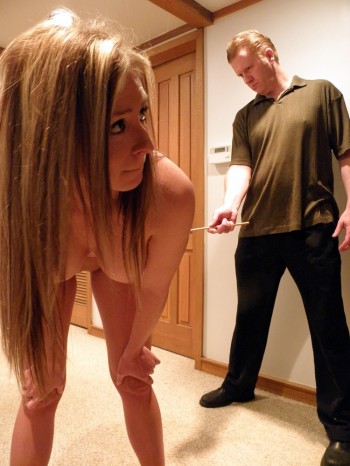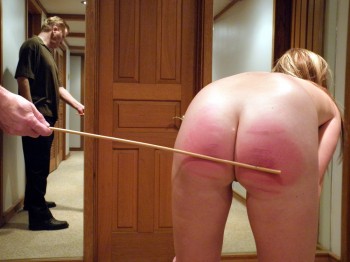 A very realistic scene with Monica is which she gets a hard paddling over jeans in her bedroom.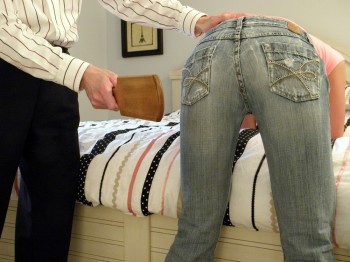 A one cheek hand spanking.

A strict paddling over jeans and then bare in the living room.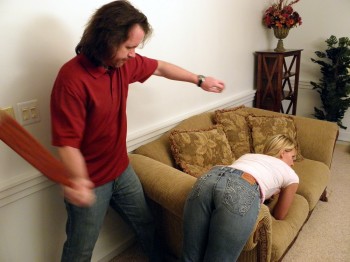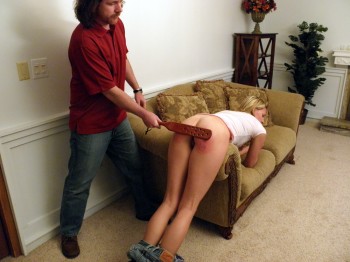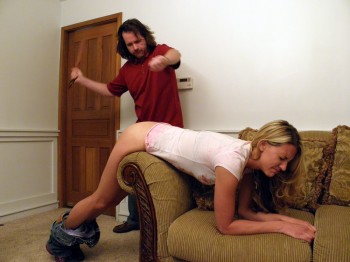 Bare bottom discipline with the strap for Riley.

Brooke spies on Ivy as she receives a fully nude paddling in her bedroom.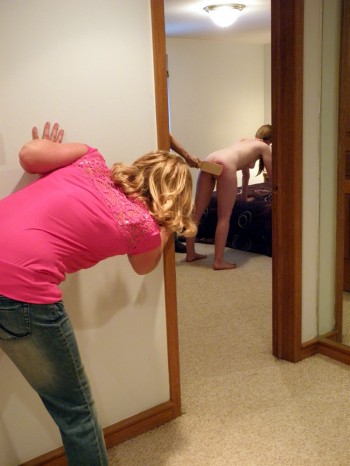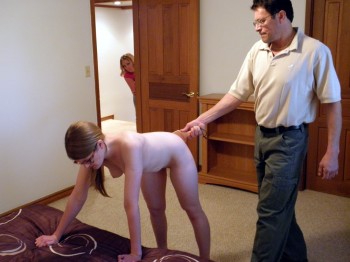 Comments:
Nice pics!! Just a few suggestions: These poor, misguided girls need to have their skirts raised, and panties lowered. In fact, it would be just as well to tell them not to touch anything in these situations, that any touching, either sexual or otherwise, will be done to them, not by them; the one-cheek hand spanking model needs to keep her legs open, so that all in between can be easily seen, and accessible; in the shot with Riley being paddled with her top on, another male aide needs to reach down her shirt and give some attention to her breasts; and, we can only hope that Brooke got an OTK BBS for spying on Ivy!! Thanks for all these pics!!
Posted by on 04/24 at 02:02 PM |
#