Slave for a week
So over the last couple of years I have really been exploring different aspects of the D/s scene. Clearly my 1st love will always be spanking, specifically disciplinary spankings. I still do not lean too far in the direction of general BDSM, but I have to admit I have been having quite a good time merging general sexuality with spanking. The concept of a "pleasure slave" has proven to be quite fun, especially when finding various ways to mix punishments into that type of scenario. I have even gone as far as trying out a couple of 24/7 slave relationships, that were by design a temporary arrangement. I do not think I would really want a life partner that I was in this type of relationship with, but I have to admit, it is not a bad way to spend a Spring Break with a college student looking to getting some exploring out of the way. As a result of my own adventures, I have decided to allow my posts and images over the next couple of weeks to extend a little beyond the realm of spanking. This is not a permanent departure from my strictly spanking posts, but simply a look at the other realms within the world of D/s. It will also help stimulate some new posts from me, as sometimes I draw a blank when looking for new spanking concepts to explore. I will start it all off with some visual imagery that I find quite sexy and fits quite nicely with my recent explorations.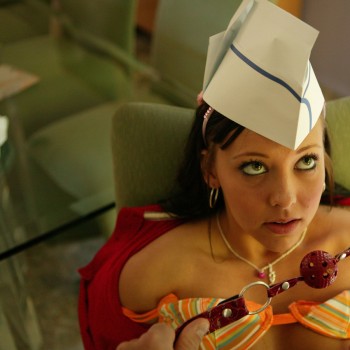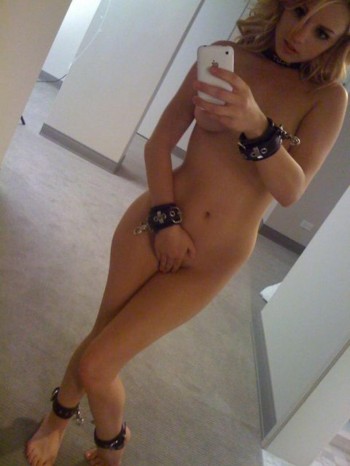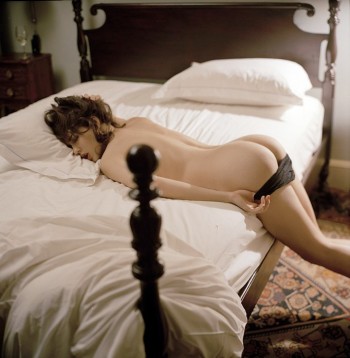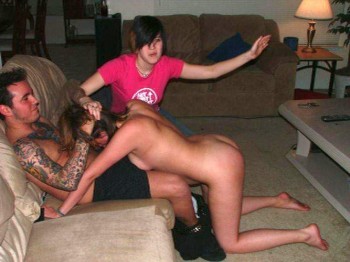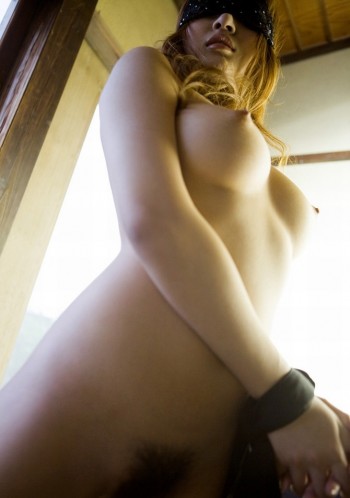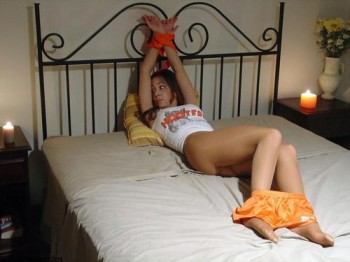 Comments:
Well...just as long as you return (quickly) to spanking!
xoxo
Mmmmm, let's think of this as one of those restaurant menus with photo illustrations. I'll take the #2 and the #5, in the situations in #4 and #6. Not that I'd return any of them to the kitchen, if they were served. Scrumptious.
It's good to know you are still exploring your horizons. I'll just sit here quietly and watch, while the people with the ability and the boldness go out and have the adventures. Mmmmm.
EmmmK...I'd be very happy to spend a week with the girl in wrist cuffs and leg irons in Pic#2. My 2nd choice would be for me to be the guy in the hot little fuck scene which appears to just be starting in pic #4. Send the other girl out of the room and give her a $50 to get us BBQ sandwiches, water and beer for the afternoon. Lemme just take my time with the girl who's already down on all fours with that smokin' hot body from hell. Mr.M, you wouldn't even have to pay me that day.
It'll be a happy day for everyone involved.
Lol...Razor
Well, to the extent you may care what I think, this is exactly the natural course for almost any spanking relationship to take. I can think of any number of activities I'd have my slave "perform" for me. And yes, while a lifetime with the same "slave" would probably get too long and predictable, a week or even two or three nights might be a perfect cut-off time. I'll cast my vote for more blog entries like this, with as many details as you may care to provide!!