Real Russian Discipline & Punishment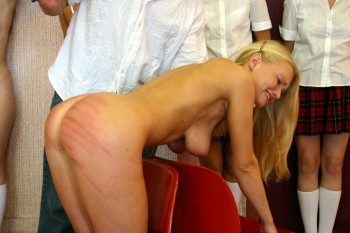 I have had somewhat of a working relationship with this Russian company for many years. In the early days their sites were a little flawed. They have always used good digital equipment, had young and beautiful spanking models, and clearly the spankings they administered were very hard and often led to tears. But in the early days, I found the editing to be a little rough, their subtitles to be humorous, but mostly, their website hard to navigate with a free sign up required to even really browse their galleries. I am glad to see that they have finally put all the pieces together.
Now with their site Russian-Discipline.com I feel like they have a site I can really get behind. They have tons of new models, the site is as good as any out there, and the spankings are as hard as anything you will find on the web. On that note, this is probably not the site for those of you looking for romantic spankings, this is real discipline of young ladies. Click the "MORE" link below for some pictures from their recent updates on their website as well as links to 16 free sample videos from Russian-Discipline.com so you can check out their latest videos.
These links take you to sample pages that I have reviewed and there are no pop-ups or false links. There are four videos on each of the pages with 30-60 second sample videos, just click on the thumbnail of the video you want to watch. There are too many false links in this world, so I assure you that these are truly free video pages. All the videos are low res samples from the member's area of Russian-Discipline.com
Russian-Discipline Free Video Gallery I
Russian-Discipline Free Video Gallery II
Russian-Discipline Free Video Gallery III
Russian-Discipline Free Video Gallery IV



As you can see from the pictures below, this really is real Russian discipline. Their models are not only spanked, caned, and strapped, but they are big fans of the use of a birch and a switch. You can see in one of the pics below that the implement is clearly just a branch cut off of a tree. Have you ever wondered what a real punishment spanking with a, electrical cord looks like? The fifth spanking picture down shows the results of what a looped over extension cord can really do. When it comes to severe spanking, the Eastern block is certainly able to show us all what real discipline is all about. Click any image for a full-sized version.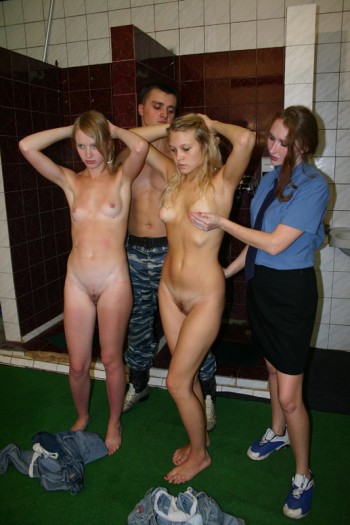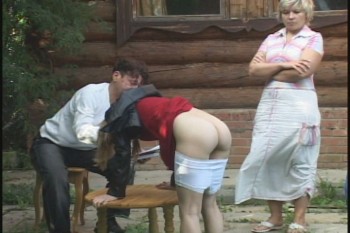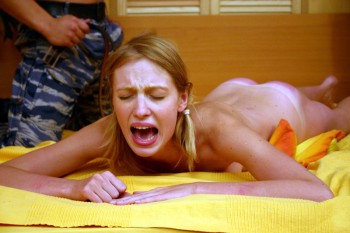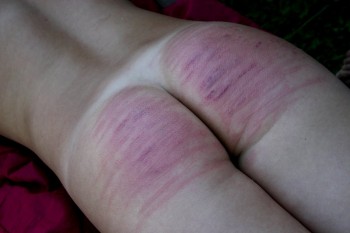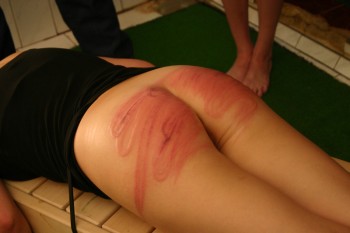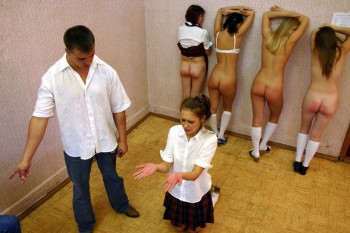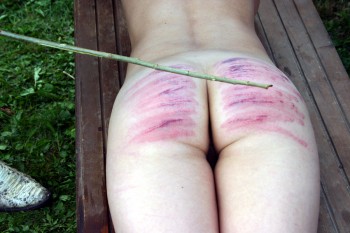 All pictures and video come from the member's area at Russian-Discipline.com.
Comments:
Mr. Masterson,
I haven't had to wonder how electrical cord looked. Even after several decades I remember all too well how it FELT, because that is one of the ways I use to "catch it" in my youth.
Posted by on 04/03 at 10:06 AM |
#