New Models
I have spent some time reviewing member feedback on my various sites to try and determine what everyone wants to see the most. It seems that fresh faces is what people seem to think is lacking at the moment. We have refocused our efforts on the hiring of new models and I think you are going to be happy with the results. The video in the previous post shows you the return of Melody which we are quite excited about. She is looking sexier than ever and is really desiring a hard spanking and somewhat of a disciplinary experience.
Yesterday we filmed a brand new model and she is one of the sweetest and sexiest young ladies to ever walk through our door. She admits to wanting to pursue BDSM, but is somewhat new to it and does not know where to start. She has an amazing body and the face of an angel. I think all of you are going to be quite excited about this young lady. She is eager to work, so we have put her on a two week rotation. That means we will film six scenes with her a month for both RS and RSI.
Tomorrow I will be interviewing a very cute little blonde that looks straight out of the Midwest and is indeed the girl next door. Next Monday we will be interviewing a new spanker. She is a blonde, dominant, beautiful, 40+, and a very experienced disciplinarian. She may indeed perfectly fit the strict mom type that so many of you have been requesting for some mommy /daughter spanking type scenes. Until then, I will leave you with some pictures from yesterday's shoot and the debut of our cutest new model Lyndsay. I WILL BE POSTING BEHIND THE SCENES VIDEO FROM LYNDSAY'S 1ST DAY IN THE NEXT HOUR.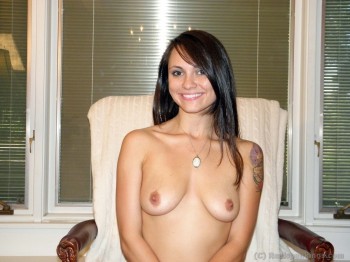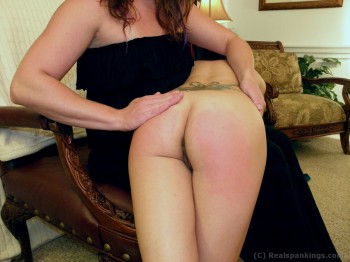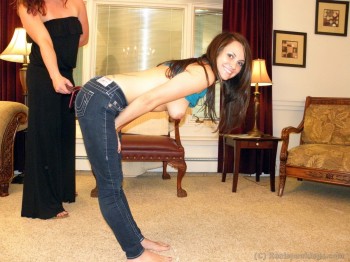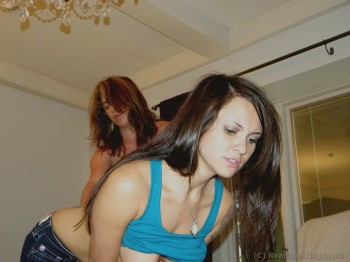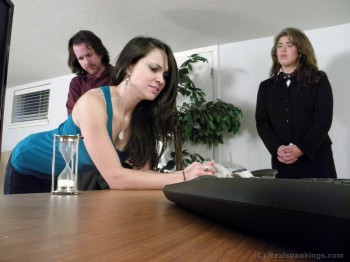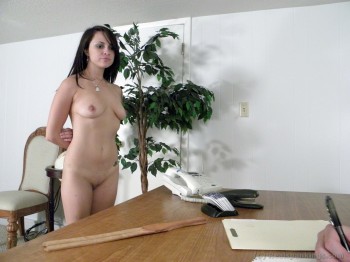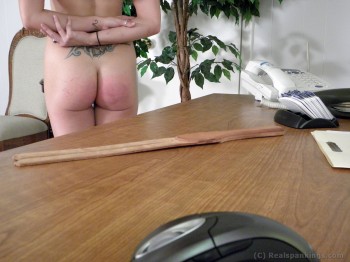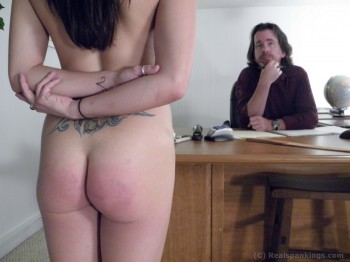 Comments:
Really cute and definitely a bubbly personality that seems she is really going to light up the RS scene. To Lindsay, all the very best....I sense you are going to have a lot of fun

pretty lil girl ,she will be lovely to be spanked otk by another girl.
Cuteness indeed. Love the last pic. Hope the little blonde turned out well too.
How did the interview go with the new spanker? I love the RS sites (member of 2 of them

) but you desperately need a female spanking in the vein of Lady D!