Full Sorority Paddling Series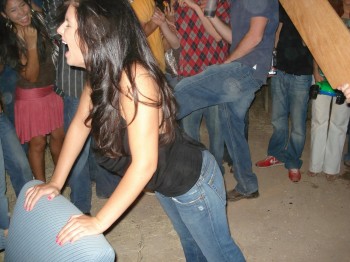 I have posted some of these sorority paddling pictures in the past, maybe even all of them, but I have never had them together as a complete set. Today I am posting this series of pictures of sorority paddling, in its entirety, and in high resolution. It is clear from the crowd and the chair, that all of these paddlings took place at the same party. In some, the girls are paddled by guys, and in others they are paddled by other sorority girls. Clearly, every swat was very hard, as most of the pictures show the reaction. Cute sorority bottoms, large paddle, two handed swings, and in front of a large crowd...I think I may need to go back to college. Click the "MORE" link for the rest of the high res set of sorority paddling pictures.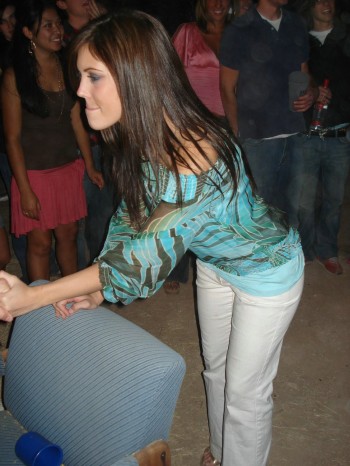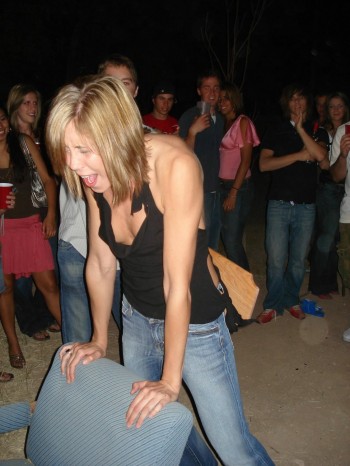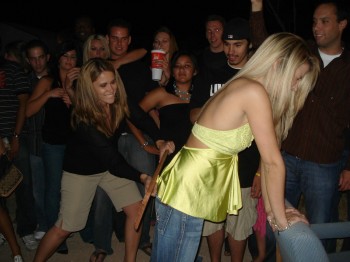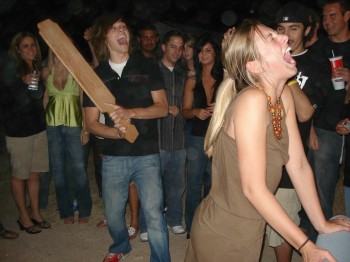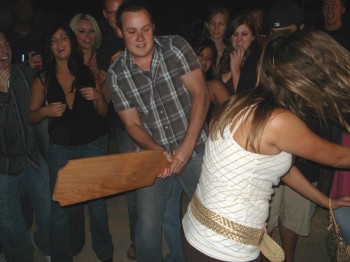 Comments:
great stuff Michael
I love the expressions of pain in their bodies and on their faces. It is so sexy.