Bottoms of the Week…Spanking Needed
Do you ever have one of those days/weeks/months in which you just cannot get enough of the female form...especially the bottom half. I have always been an ass man, but as you can see from my recent posts, I have been getting all worked up lately for the perfect bottoms in the perfect positions. So here again I offer you, the bottoms of the week/Spankings needed pictures.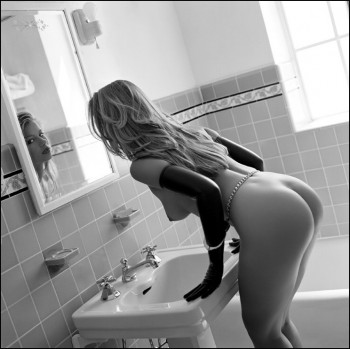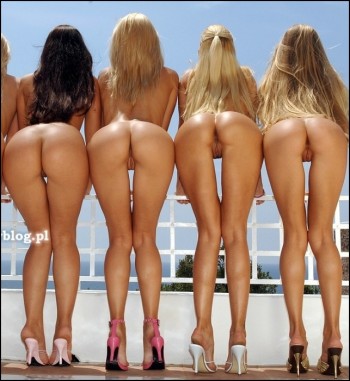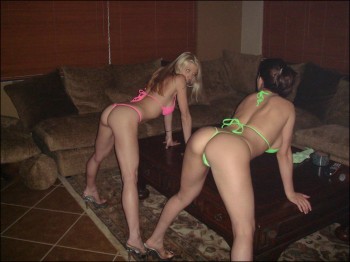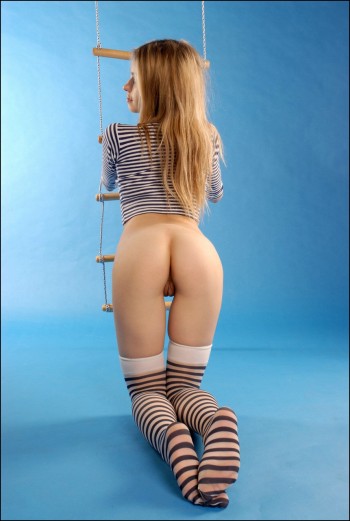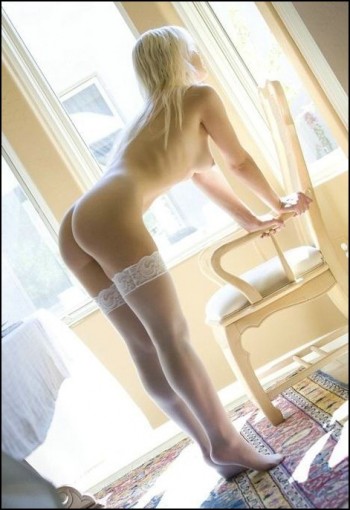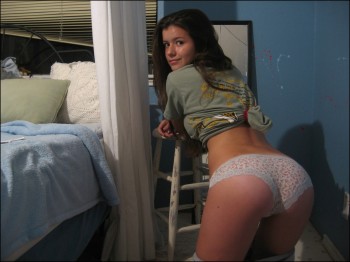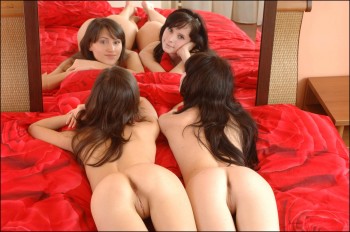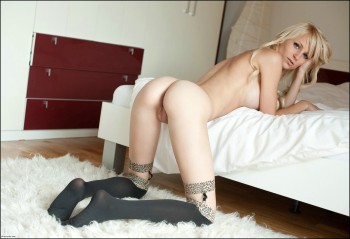 Comments:
yum yum!
Photos which, to a vanilla, are "doggy position" or "anal sex" poses are, to us spankos, spanking photos. Or, maybe, spanking and THEN doggy position or anal sex.
Very nice sampling of photos there. Relatively more (or, perhaps, less) attention should be given to the lasses with their bottoms stuck out, and legs spread. This position is the best, as it establishes the dominance/submission quotient that, in my mind, is such an integral part of the duties. And, sorry, but as nice as the one in the panties looks, she'd look nicer with the panties down, or off. Every naughty girl walking the earth is hiding a bottom that is just begging to be bared and spanked. Thanks for helping to bring that very erotic myth to reality!!
Oh, and as a follow-up, a special shout-out to Naughty Girl #4, who is wearing the coordinated stripes outfit (the jailbird motif is also attractive!) One trend I'd like to promote, to the greatest extent possible, is for naughty girls to cover the relatively unimportant areas of their bodies, whilst leaving the important areas exposed. That would be a preferred clothing option for any spanking submissive in a D/s relationship for me: cover legs, arms and even torsos, but leave the chest, the pelvic area, and the bottom exposed. When going out in public, just make coordinating patches that can be taken on or off quickly (for the very necessary instantaneous punishments that must be carried out!) Thanks again for the pics!