Asian Schoolgirl Corporal Punishment Pictures
We are all used to seeing schoolgirl spanking images such as these from a Japanese spanking video: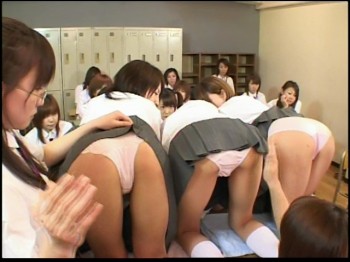 But in modern times, are there really situations in the real world in which uniformed schoolgirls are lined up to receive corporal punishment? Click the "MORE" link and take a look at those two pictures and judge for yourself.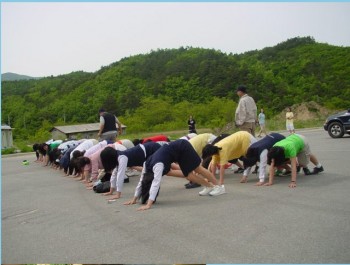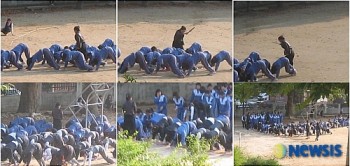 Comments:
Commenting is not available in this weblog entry.