The Spanking Blog
This is an adult site dedicated to the exploration of spanking between consenting adults. The main focus is on disciplinary spankings portrayed in various spanking videos and pictures, with sample pictures and reviews of the spanking content. The most recent blog posts appear below, and the free spanking picture galleries on this site can be found on the menu on the left. All spanking content on this site is free, and any link leading you outside of this site is clearly labeled as such. You must be 18 years or older to view this site.
[ Sunday, June 05, 2005 ]
Ed Lee - Nu-West & LEDA
Note: All pictures are the property of Nu-West/LEDA and may not be published without permission from Ed Lee.
For those that are new to the web, and are into spanking, it often takes them a little while to discover the company started by Ed Lee, Nu-West/LEDA. This is truly the company that started it all. Ed Lee did for spanking what "Behind the Green Door" did for mainstream porn. His began filming spanking movies on 8mm back in the 70's. Some of his earliest movies featured "Debbie", and 30 years later these pictures and movies have obtained somewhat of a cult following.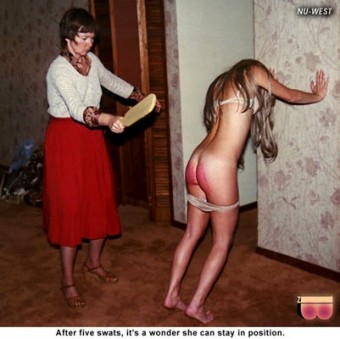 [ Friday, June 03, 2005 ]
By Request- Sorority girl paddling frat boys
sorority_girl_paddles_frat_boy8.jpg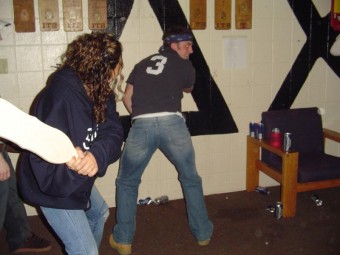 While I do not always respond to comments, I assure you I read every one (I have to to delete all the daily spam ads). As requested in the comments of the last post, here are shots of college girls firmly applying the paddle to frat boys. Too many pictures for the main page, click the "more" link to see them all.
Sorority paddling and bare fraternity paddling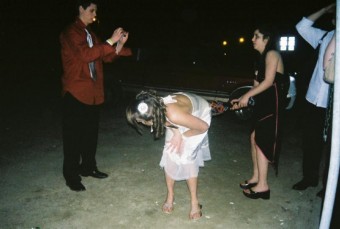 Just a few random sorority paddling pictures. The last picture is a fraternity paddling that looks like it is taking place at some sort of formal event with their sister sorority. While I have yet to come across a picture of a bare bottom sorority paddling, I have found many in which the guys are baring their butts and taking swats from either another frat guy, or from a sorority sister. Let me know in the comments section if you would like to see real frat boy paddling pictures. I have just as many of them as I do the sorority paddling pictures, I am just not sure if this is something you all would like to see.
The pictures were moved to their own page to speed up load times of the main page. Click the "MORE" link below to view the rest of the pictures from this post.
Spankings in exposed and embarassing positions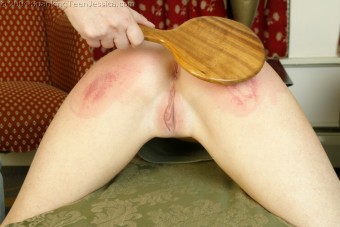 Today I added a gallery to the Free Spanking Galleries. Taken from requests in the comments section, I added a gallery that deals with spankings administered in exposed and embarrasing positions. This gallery also has many pictures with young ladies being spanked in the "diaper" and "lunge" positions. Thanks for your suggestions for a new gallery.
[ Wednesday, June 01, 2005 ]
Bottoms of the week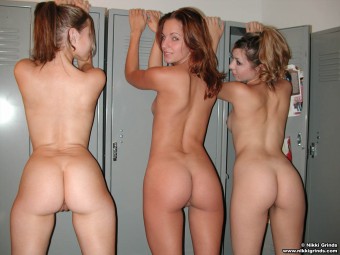 Today I updated the Bottoms of the Week II Gallery.